Branding & Identity Exploration
BUOST incorporates your brand's and customers' core values and creates a composite brand identity. With extra effort, BUOST ensures that your logo is a versatile and successful one. We study your competitors, current trends, and all there needs to be known about your company, and we create an outlook that works and excels.
We build brands, grow sales and shine light on how digital can better serve your world
.
Your brand is way more than the aesthetics, we know that's why BUOST captures the true essence of the brand and creates an image that effectively conveys what the brand stands for. Our brand design work includes brand architecture, tone of voice, component design systems, color palettes, social assets, brand guides, photography style, font selection, website, and more. It's more than just a logo. We make you stand out from the crowd.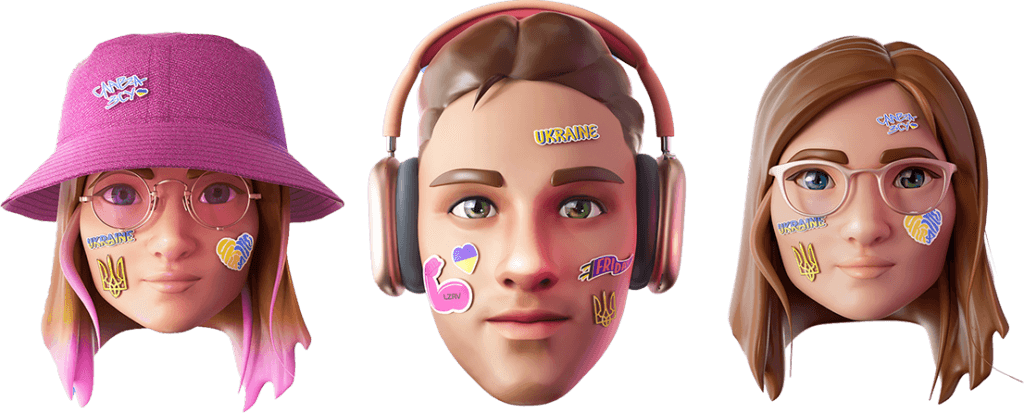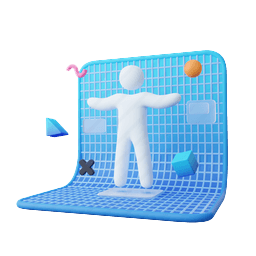 Stand Out In
The Hurricane
In this digital age, all everyone wants to do is stand out. In the scramble of getting to the top, most brands get lost, or even forgotten despite their existence. We at BUOST aren't going to just tell you that you're going to succeed, no. We're going to show you how we do it. And all it takes is three simple steps.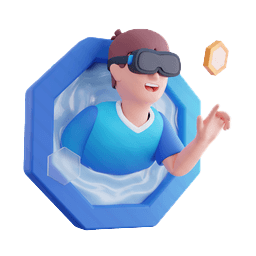 Digging through your brand and truly uncovering the hidden aspects of your business happens during this phase. A complete analysis of the problem, breaking the initial image and setting the plan for the potential your brand holds and the goals it aspires to achieve, happens during the breakthrough by BUOST.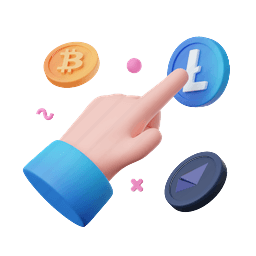 With the comprehensive plan in mind, the overflow of ideas is narrowed into feasible, workable chunks. Developing them into visuals to communicate the values and attributes of the brand, BUOST works on prototyping and drafting until the desired outcome is achieved. This way, your aspirations are made sure to be met, along with the proper strategies.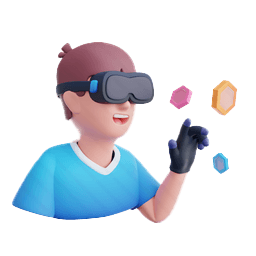 Nothing can be achieved without effort. This final phase is the most important. While being consistent, and with strategies that will boost your brand name, BUOST will increase your visibility. It's not a one-night job, this takes steady attempts with constant renewal and reflection. BUOST will carry out the operation to strengthen your business, taking it to heights never seen before.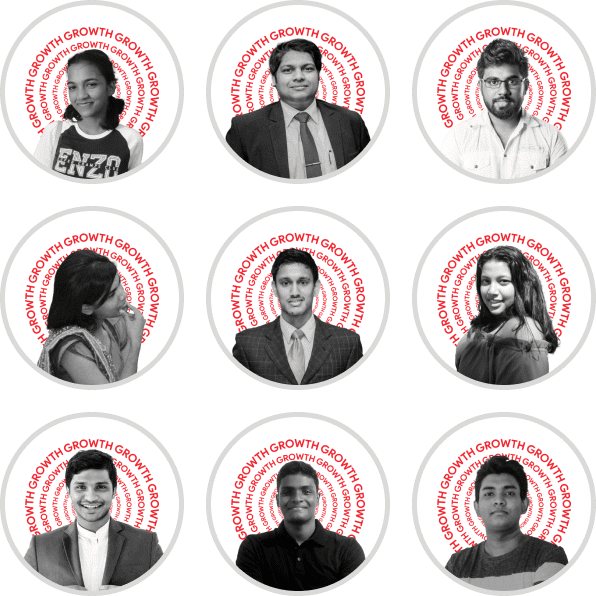 You don't have to go through a ridiculously long process to catch us. We're not the Royal family (we like to pretend we are - that's a different story), but you don't have to wait in line just to get a response back. We can brainstorm, plan, and strategize. So why waste time? Let's discuss this over coffee. Don't worry, it's on us.