Branding & Identity Exploration
BUOST incorporates your brand's and customers' core values and creates a composite brand identity. With extra effort, BUOST ensures that your logo is a versatile and successful one. We study your competitors, current trends, and all there needs to be known about your company, and we create an outlook that works and excels.
We build brands, grow sales and shine light on how digital can better serve your world
.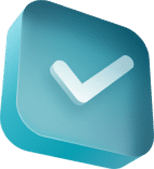 This involves creating and developing the overall brand identity for a company or product. It includes designing the logo, choosing brand colors, defining brand values, creating brand guidelines, and establishing a consistent brand identity across various platforms. This includes guidelines for logo usage, typography, color palette, imagery, tone of voice, and more.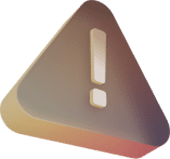 Rebranding is the process of giving an existing brand a fresh look and feel. This involves updating or redesigning the brand identity elements, such as the logo, typography, colors, and messaging, to align with the evolving needs of the business or to appeal to a new target audience.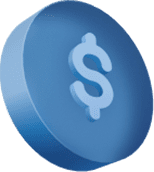 Packaging design is the visual and structural representation of a product's packaging. This focuses on creating attractive, functional, and on-brand packaging solutions that enhance the product's appeal, differentiate it from competitors, and effectively communicate its key features and benefits.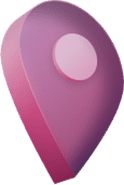 Designing various marketing materials and assets that represent and promote the brand, such as business cards, letterheads, brochures, flyers, banners, social media graphics, and other printed or digital materials that align with the brand's identity and messaging.
Your brand is way more than the aesthetics, we know that's why BUOST captures the true essence of the brand and creates an image that effectively conveys what the brand stands for. Our brand design work includes brand architecture, tone of voice, component design systems, color palettes, social assets, brand guides, photography style, font selection, website, and more. It's more than just a logo. We make you stand out from the crowd.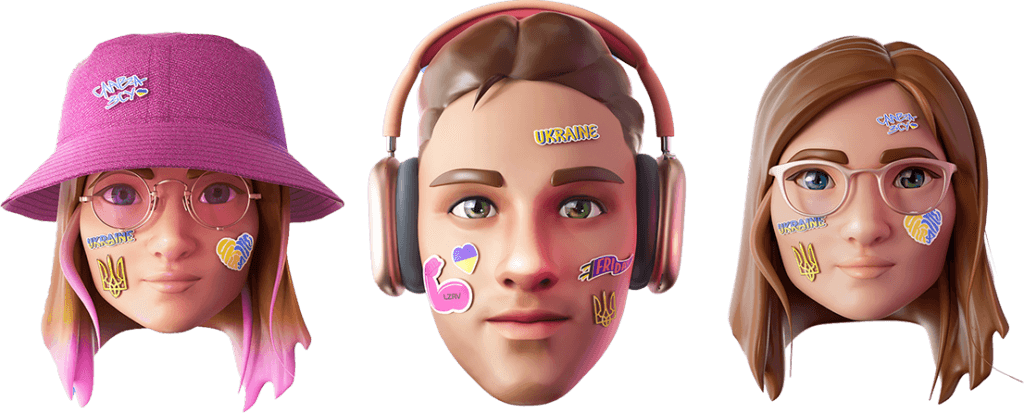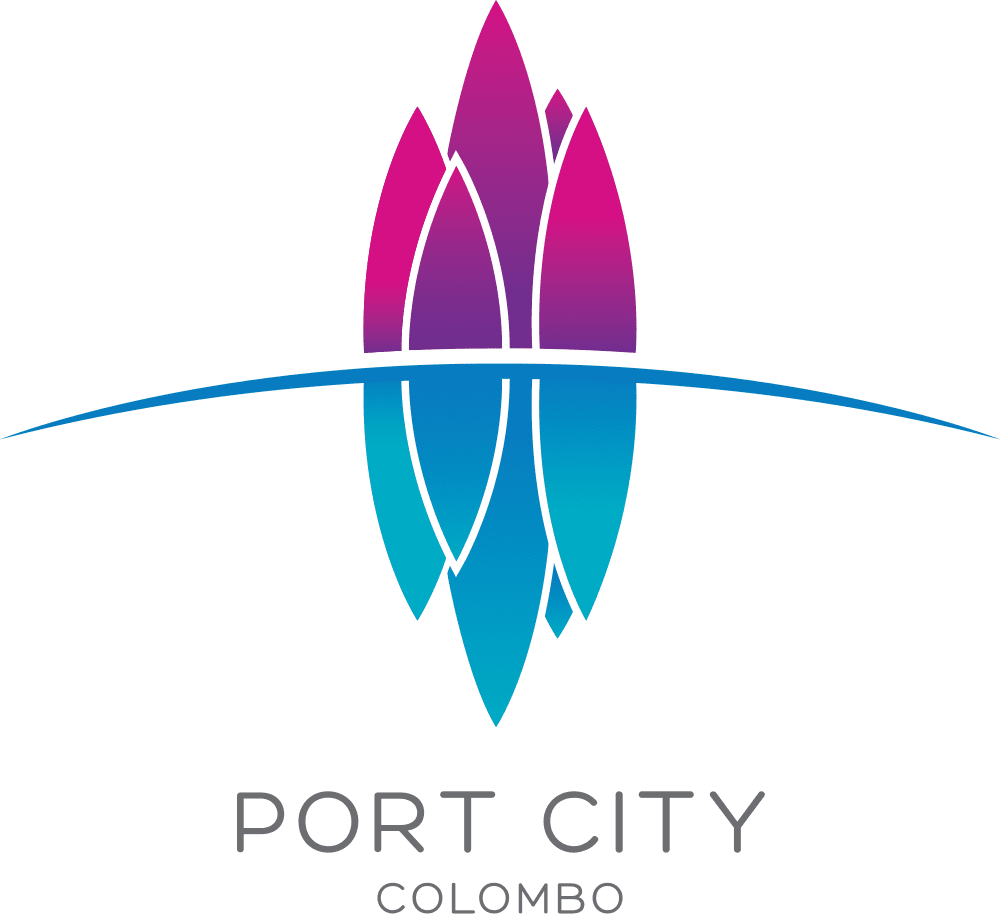 Bridging Boundaries
with the largest urban development project
in South Asia
.
At BUOST, we believe in the power of innovation and creativity to drive business growth and success. As the exclusive marketing partner of Port City Colombo, we are committed to helping this visionary project reach new heights of success and become a global leader in urban development.
Some Neighborhoods We Grew Up In.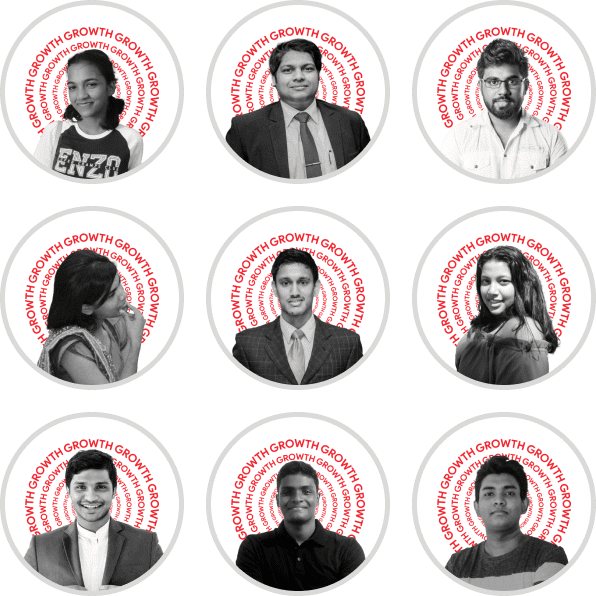 You don't have to go through a ridiculously long process to catch us. We're not the Royal family (we like to pretend we are - that's a different story), but you don't have to wait in line just to get a response back. We can brainstorm, plan, and strategize. So why waste time? Let's discuss this over coffee. Don't worry, it's on us.