Technology for your brand, customized to suit you. We use the best technology for the job, specifically focusing on PHP, Node.js, WordPress, Laravel, Vue.JS, TailwindCss, Bootstrap.
We build brands, grow sales and shine light on how digital can better serve your world
.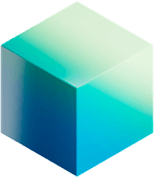 Product
Conceptualization
Being the first step of a multi-step design process, product conceptualization makes sure your idea meets the technical and functional requirements. In the creation of a new product or an upgrade in an existing one, product conceptualization optimizes performance. This is a specialized task that enables the product to be flexible, changeable, competitive, and engaging.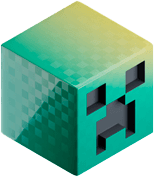 The device that rests in the hands of the people has taken over the world. Conquering the mobile world will put you on the front line in the pool of businesses. Your idea is just a fragment of your imagination until its executed to be made into a world-class application. That's why BUOST is here to jump-start it. With extended experience in creating mobile apps, or mobile-enabling your existing platforms, you've come to the right place.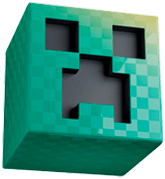 Taking care from end-to-end, BUOST will work on the three tiers – client, server, and database of the application. Covering the entire depth of the computer system application, we are involved in your application from start to finish. Making sure to increase productivity, reliability and without compromising domain knowledge, your product will be better adopted with your involvement, to ensure the best experience for your customers.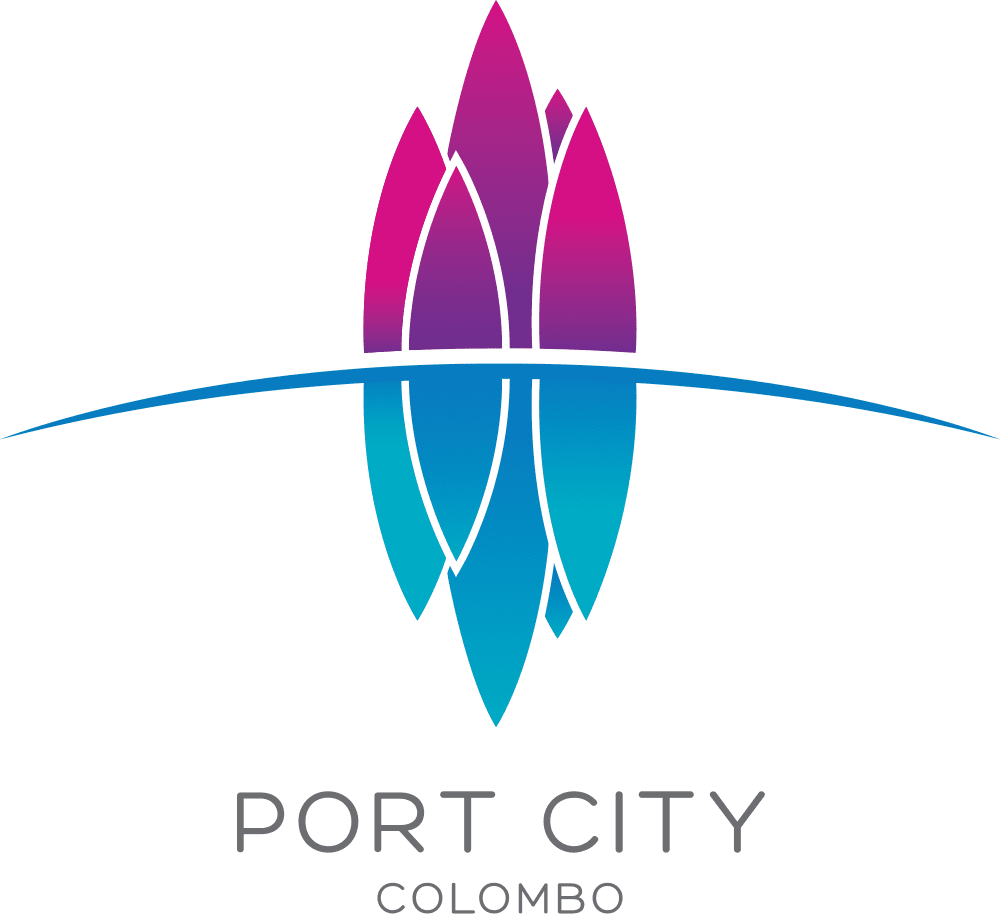 Bridging Boundaries
with the largest urban development project
in South Asia
.
At BUOST, we believe in the power of innovation and creativity to drive business growth and success. As the exclusive marketing partner of Port City Colombo, we are committed to helping this visionary project reach new heights of success and become a global leader in urban development.
Some Neighborhoods We Grew Up In.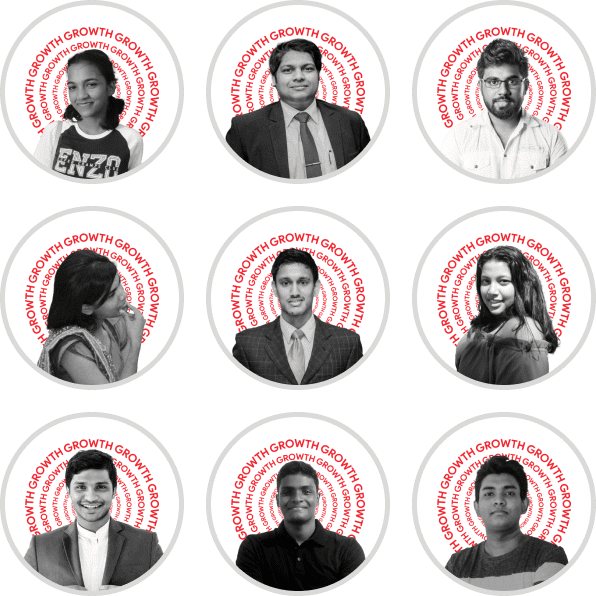 You don't have to go through a ridiculously long process to catch us. We're not the Royal family (we like to pretend we are - that's a different story), but you don't have to wait in line just to get a response back. We can brainstorm, plan, and strategize. So why waste time? Let's discuss this over coffee. Don't worry, it's on us.