Attract and engage your kinda people, 'Finding' isn't just about marketing and growth, it's about starting a relationship between you and your future neighbourhood. The power lies in the one that knows how to talk. Great marketing is just good communication. Say the right things, to the right people, in the right tone and you'll be unstoppable. But, not everyone knows how it's done, and that's why BUOST is here to help.
We build brands, grow sales and shine light on how digital can better serve your world
.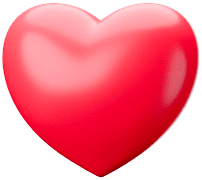 Paid Media &
Inbound Campaigns
The outreach campaigns we follow have two specific categories; Inbound Marketing campaigns to rank your business organically on Search Engines and Media Campaigns to get your product or service out there through Paid search and Paid Social.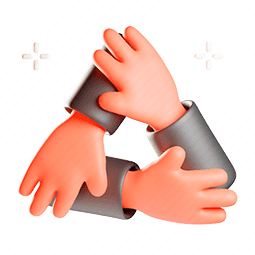 As the marketing requirements are quite dynamic and broad, the recommended arrangement is building a core team to help deliver and manage marketing services for the business. At BUOST, these teams cover a wide-range of capabilities with the added option being flexible, low on overhead and all with the ability to expand along the way.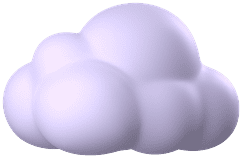 Digital Marketing Retainers
The key difference between retainers and ad-hoc projects, are that when you do retainers you have a team always looking at an ongoing KPI trying to improve results. With specialists looking over the numbers to make sure that you're always optimized, you can rest at ease and focus on running your business.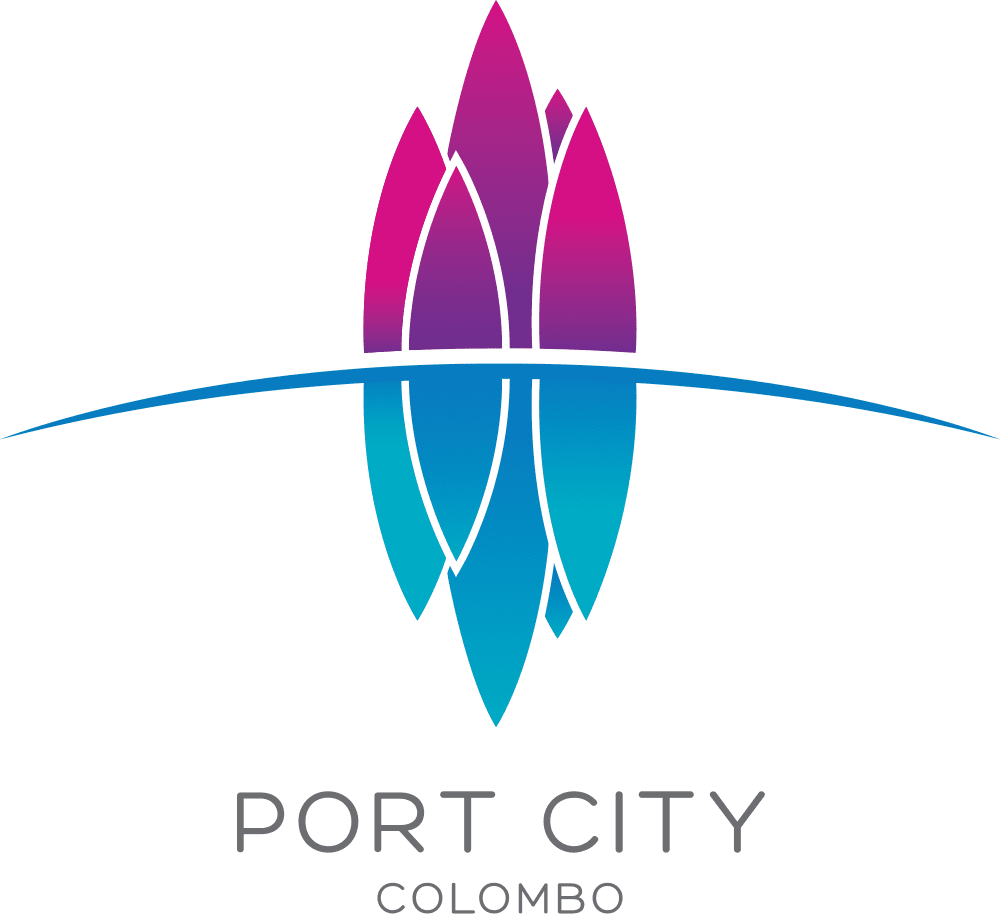 Bridging Boundaries
with the largest urban development project
in South Asia
.
At BUOST, we believe in the power of innovation and creativity to drive business growth and success. As the exclusive marketing partner of Port City Colombo, we are committed to helping this visionary project reach new heights of success and become a global leader in urban development.
Some Neighborhoods We Grew Up In.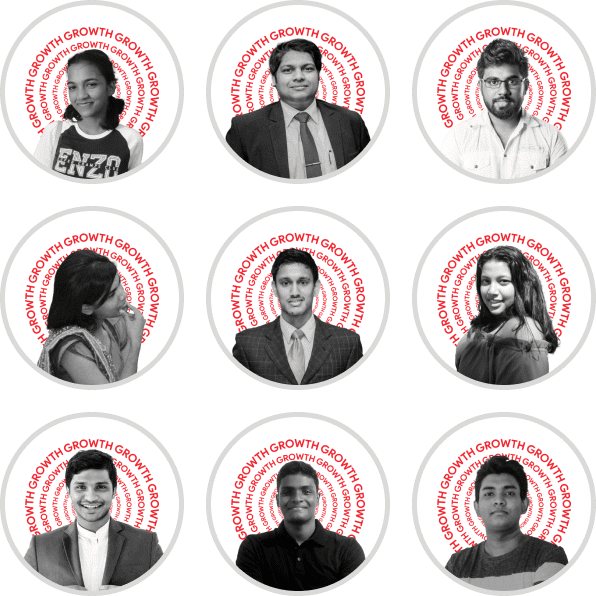 You don't have to go through a ridiculously long process to catch us. We're not the Royal family (we like to pretend we are - that's a different story), but you don't have to wait in line just to get a response back. We can brainstorm, plan, and strategize. So why waste time? Let's discuss this over coffee. Don't worry, it's on us.