Attract and engage your kinda people, 'Finding' isn't just about marketing and growth, it's about starting a relationship between you and your future neighbourhood. The power lies in the one that knows how to talk. Great marketing is just good communication. Say the right things, to the right people, in the right tone and you'll be unstoppable. But, not everyone knows how it's done, and that's why BUOST is here to help.
We build brands, grow sales and shine light on how digital can better serve your world
.

A social media powerhouse, meant to be conquered by you with the help of Facebook ads. Putting some cash into some site and expecting great results without a proper plan is pointless. The power ads hold depends on the work you're willing to put in. Let BUOST show you how to bring the world to your doorstep by producing the right ads. Don't settle for mediocrity, when you were made to stand out.

Make your brand stand out in front of the right people, authentically. Holistically. Paid ads use a different approach than traditional ones. Keeping up with the ever-growing number of businesses, having your brand on the front line is done using paid advertising and strategic execution. Google uses a Pay-Per-Click system that brings you in front of your desired audience. Reach your people using Google ads. Don't let the process consume you. Let us take the toll, and you can reap the rewards.
Some
Neighborhoods
We Grew Up In
.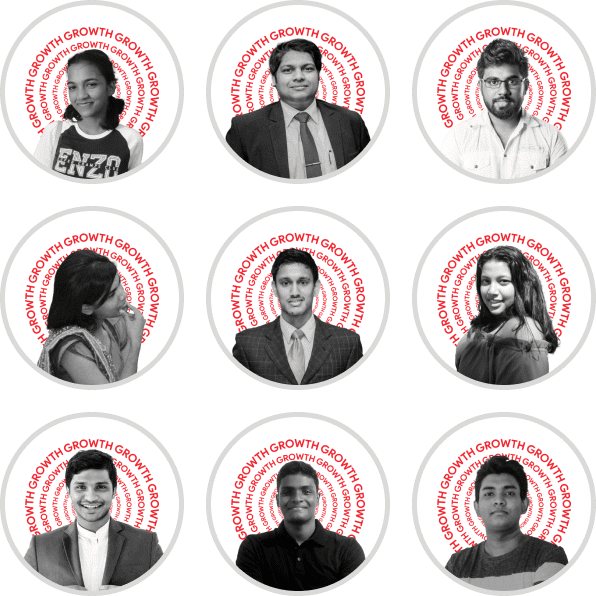 You don't have to go through a ridiculously long process to catch us. We're not the Royal family (we like to pretend we are - that's a different story), but you don't have to wait in line just to get a response back. We can brainstorm, plan, and strategize. So why waste time? Let's discuss this over coffee. Don't worry, it's on us.