Some
neighborhoods

we grew up with

.
Don't believe us? See for yourself.
Focusing on online behavior, and concentrating on data, dive into the studies where the strategies and theoretical methods are discussed in more detail.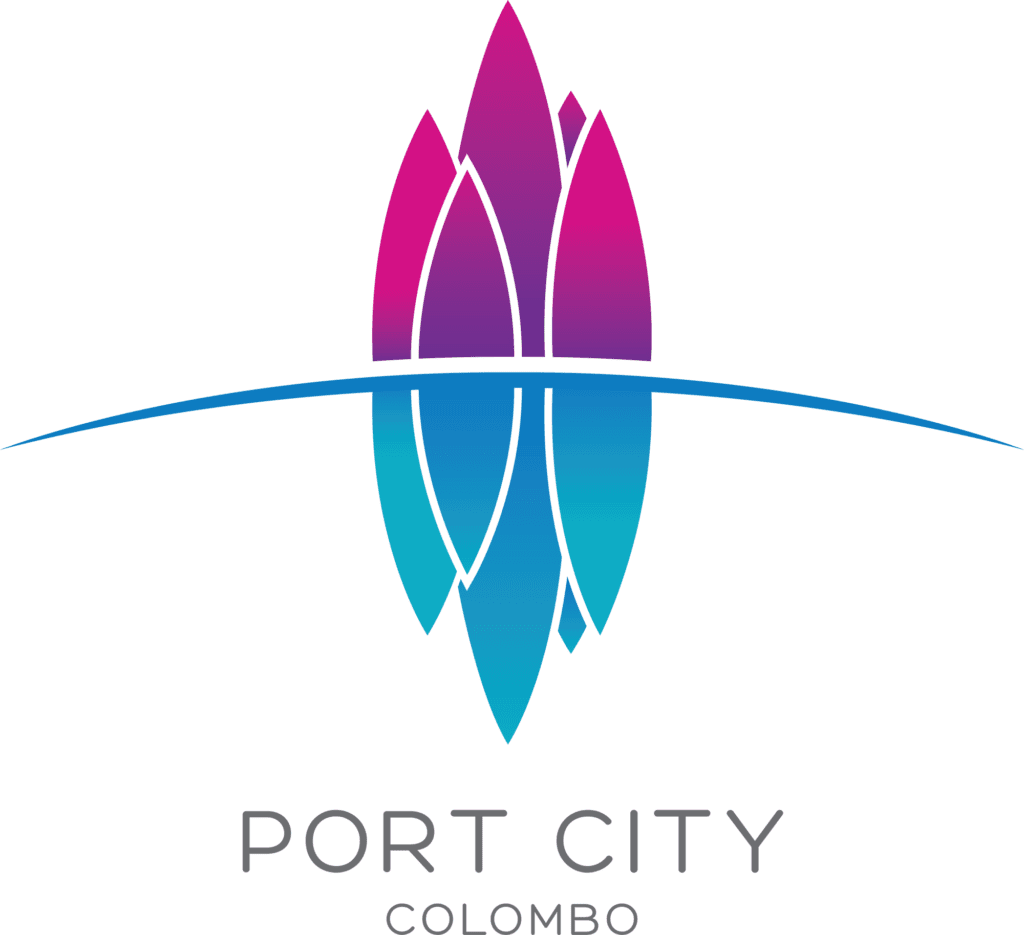 Vibrant Transformation
Of Port City Colombo
Port City Colombo, a visionary urban development project, embarked on a journey to extend its brand identity to encompass three essential aspects of its mission: Finance/Business, Lifestyle, and Sustainability. To achieve this transformation, Port City Colombo collaborated with BUOST, who were entrusted with the task of translating this vision into a cohesive and versatile brand guideline. This case study explores the intricate process and the remarkable outcomes of this branding evolution, encapsulating the essence of Port City Colombo's new identity.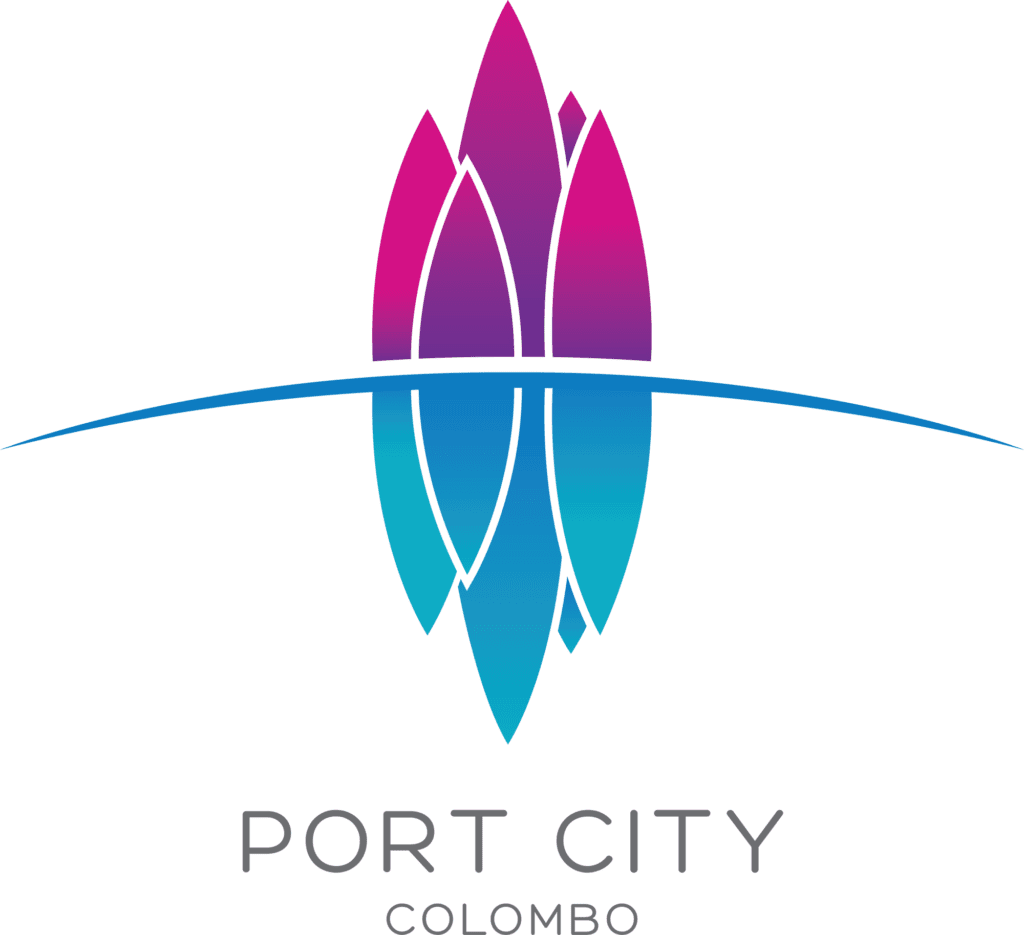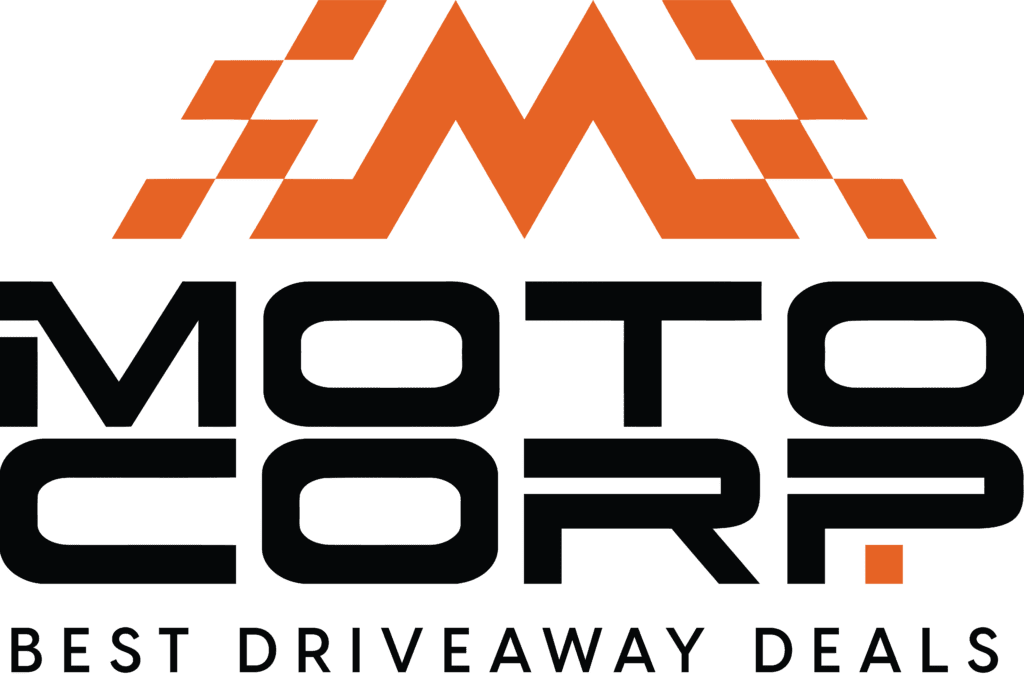 Multimillion - Dollar Construction Brand Evolution
MotoCorp – Best Driveway Deal, a prominent car dealership specializing in high-end Japanese sports cars, faced the challenge of effectively conveying its commitment to quality and customer satisfaction through its existing visual identity. Their logo and branding needed refinement to better align with their values and resonate with their audience.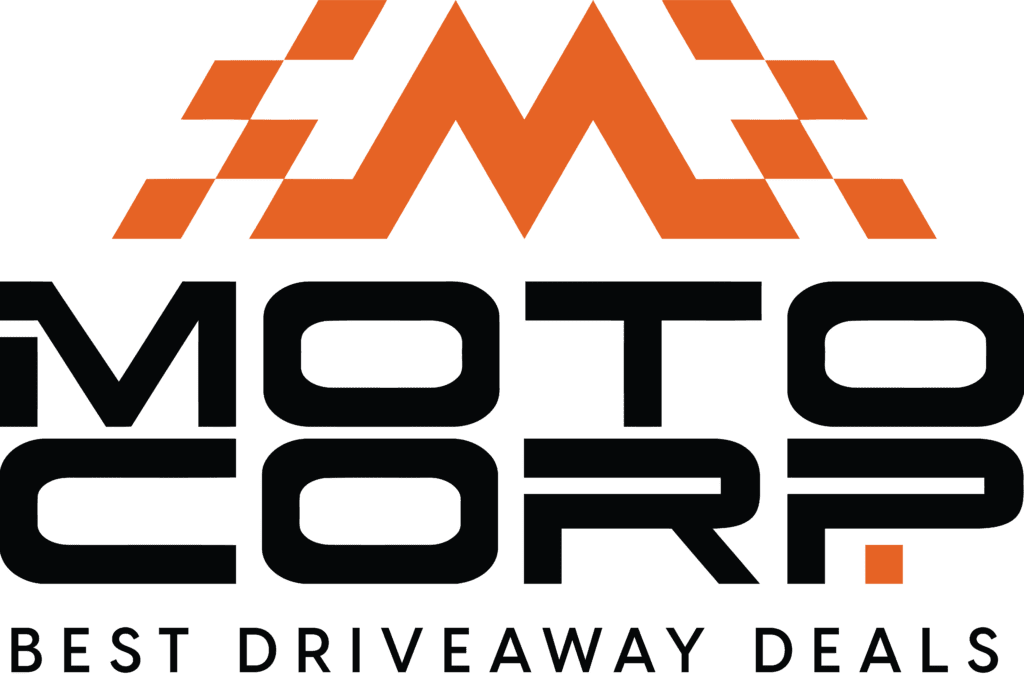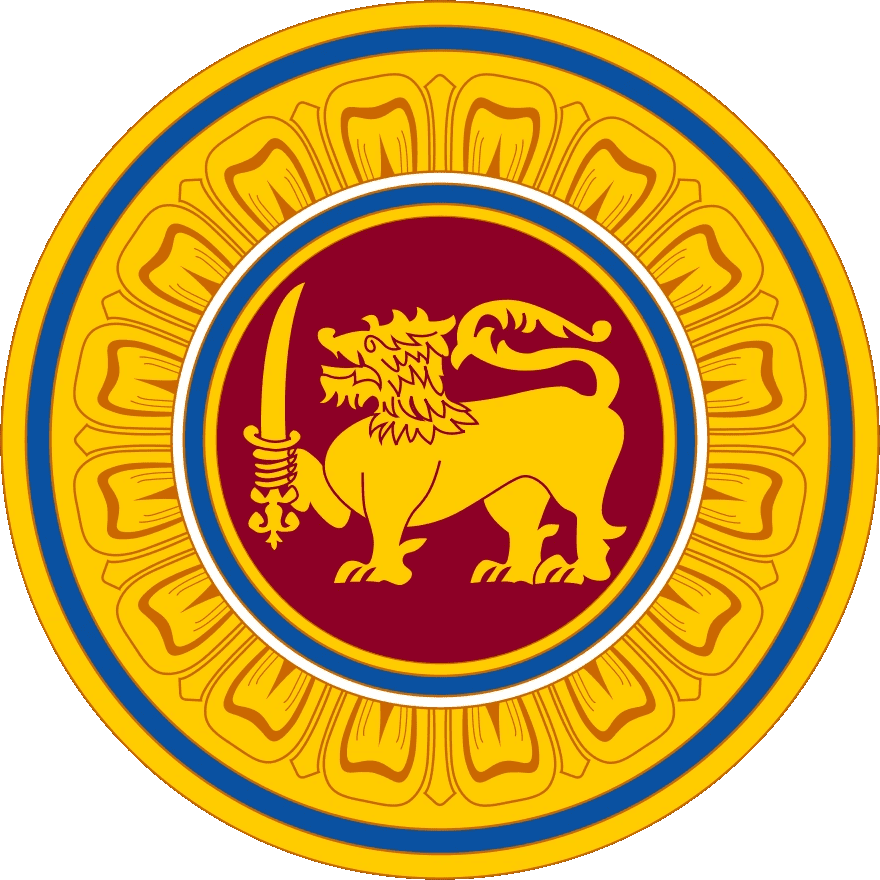 Streamline the comprehensive
cricket experience
Sri Lanka Cricket recognized the need to upgrade its online presence and reach a wider audience with a more engaging and interactive platform. The project required extensive research and planning, with BUOST working closely with Sri Lanka Cricket to identify their specific needs and goals. One of the primary objectives was to create a live scoreboard that would provide real-time updates and statistics for cricket fans around the world. To achieve this, the website needed to be highly responsive and consistent across multiple devices, capable of competing with the highest quality live score widgets in the industry, such as those used by ESPN.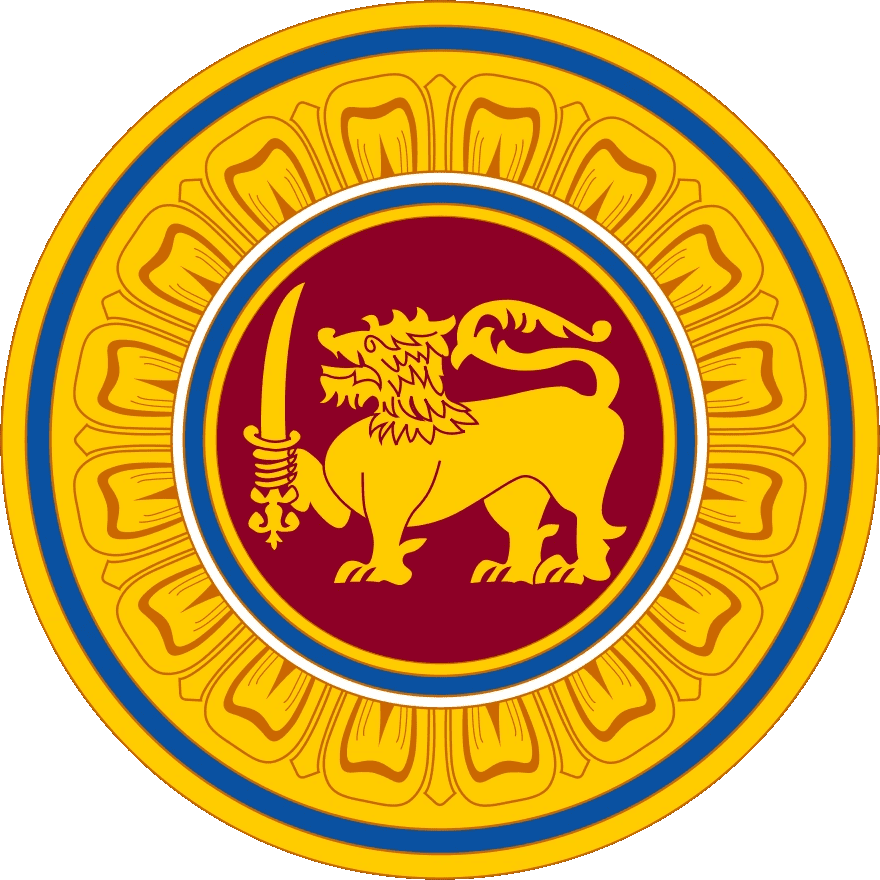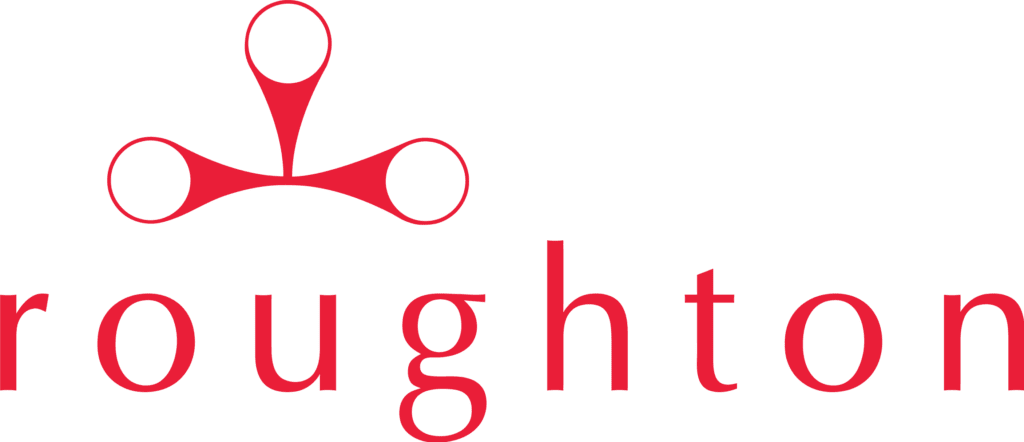 Multimillion - Dollar Construction Brand Evolution
Roughton International, a global consultancy firm, sought to standardize its branding and collateral. The company's visual identity lacked consistency, and aligning it with its core values of innovation, quality, partnership, integrity, and sustainability was crucial to reinforce its reputation and communicate a cohesive message.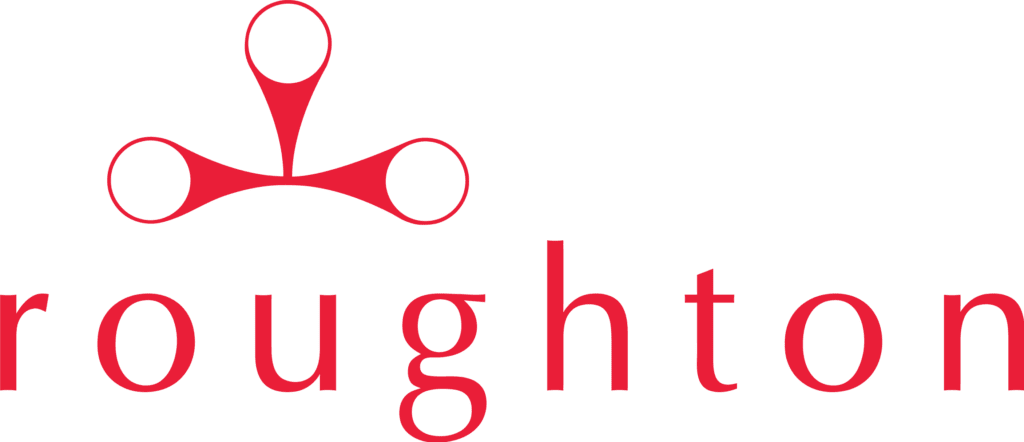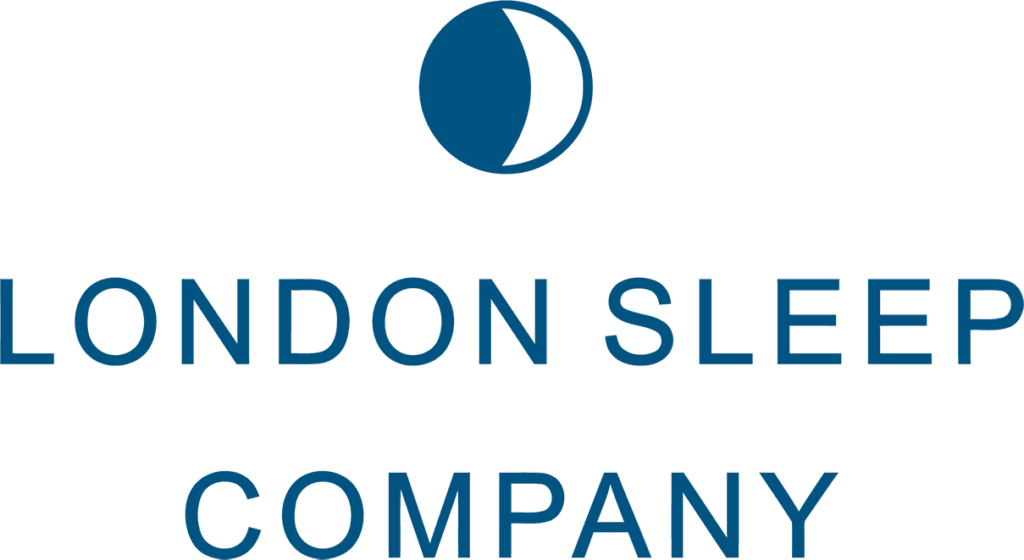 Increasing ROI from 10% to 10,000%​
The London Sleep Company has three showrooms in Sri Lanka. Still, the sales they have done online and in-person have been disappointing, given that the London Sleep Company is new to the Sri Lankan market despite having many years of expertise in the European market. As a result, the London sleep company desired to enhance its online presence, online/physical sales, and brand positioning in the Sri Lankan industry and society. This does sound like a big challenge, considering the fact that there are market leaders who have been ruling the mattress industry for over three decades.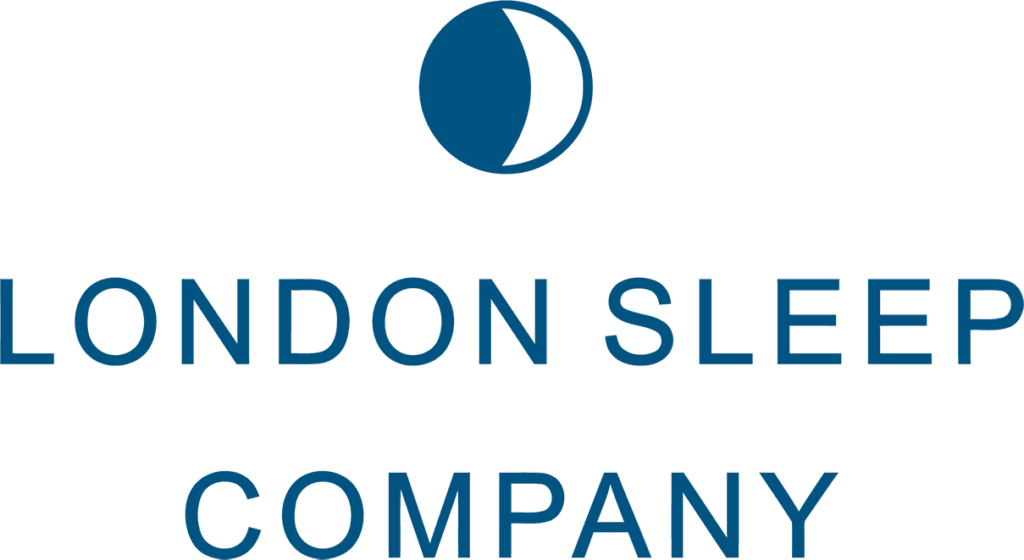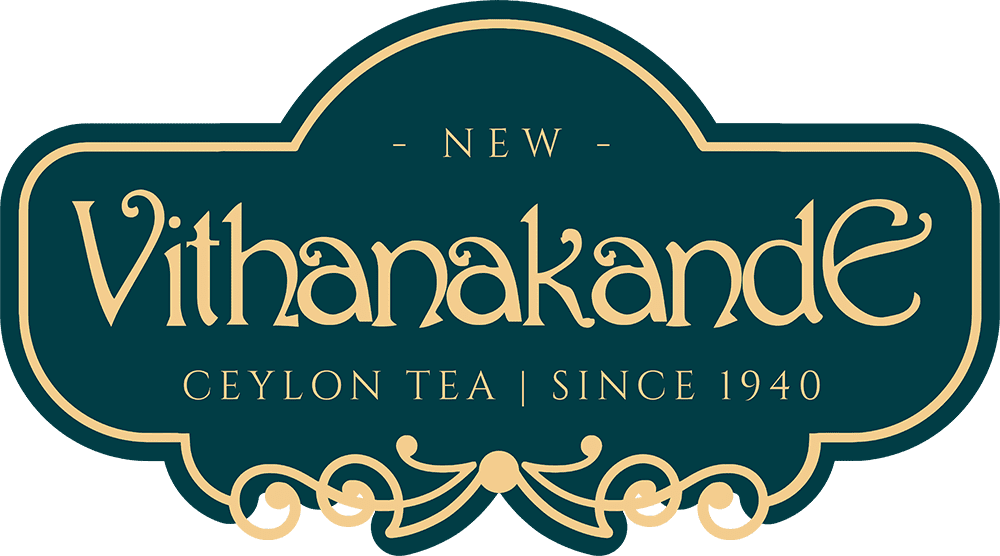 Reviving The Timeless Elegance Of New Vithanakande Tea
New Vithanakande Tea, a cherished tea brand steeped in tradition, faced a challenge in the modern era – capturing the hearts of a new generation of tea enthusiasts. Their existing visual identity lacked coherence, struggling to communicate their core values of sustainability and authenticity to the evolving audience.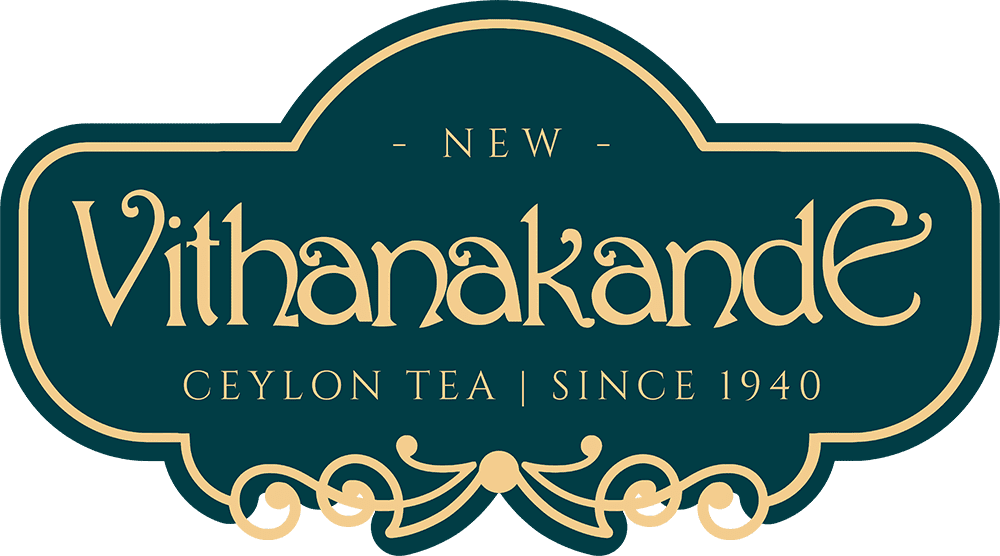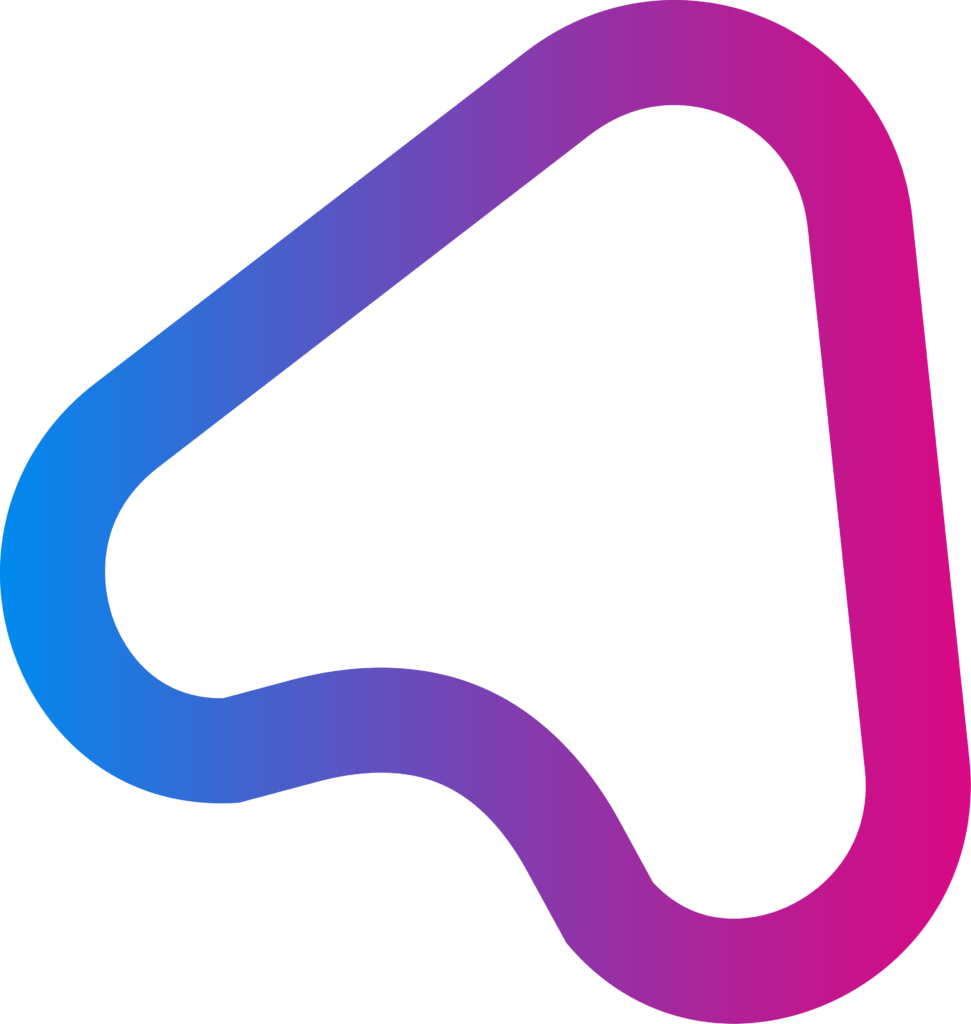 Australia's Beloved Finance Institute​
It is a new brand and we needed to make it easily accessible to a wide range of clients, catering to each of their unique needs.
The finance and insurance sector is driven mainly by home mortgages, superannuation funds, financial planning, and insurance. Australia's financial services sector is the most significant contributor to the nation's economy, contributing around $140 billion to GDP over the last year.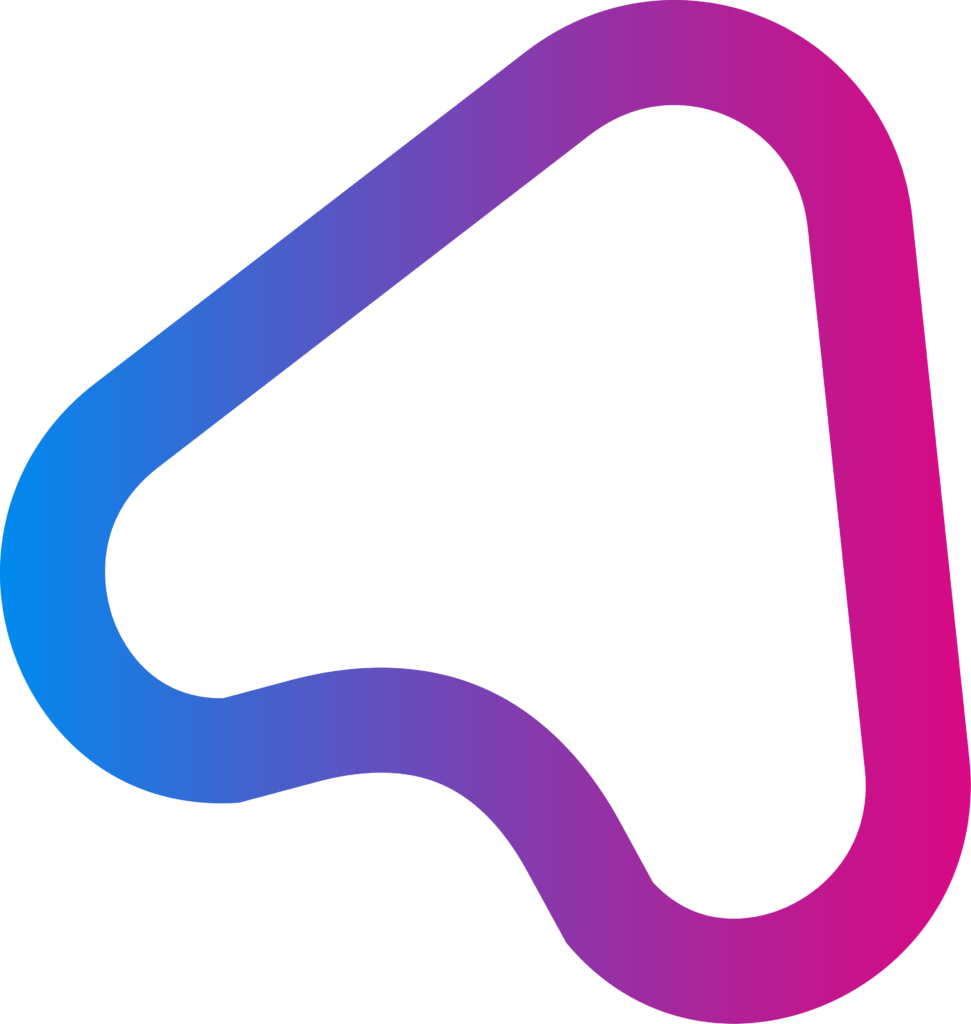 Greek Orthodox Church
Wide Ranging Audience
The father at St. Dimitrios Moonee Ponds has a humble beginning. Father John is one of five boys of Reverend Fr. Synesios and the late Presvytera Maria. Being a priest since May 2018, his Eminence Archbishop Makarios of Australia appointed Fr. John as the Chair of St. Johns College Preston in August 2019, and the first assistant priest to serve Gorgoepikoos Monastery in Geelong. In July 2022 he was appointed as the parish priest of St Dimitrios Moonee Pond.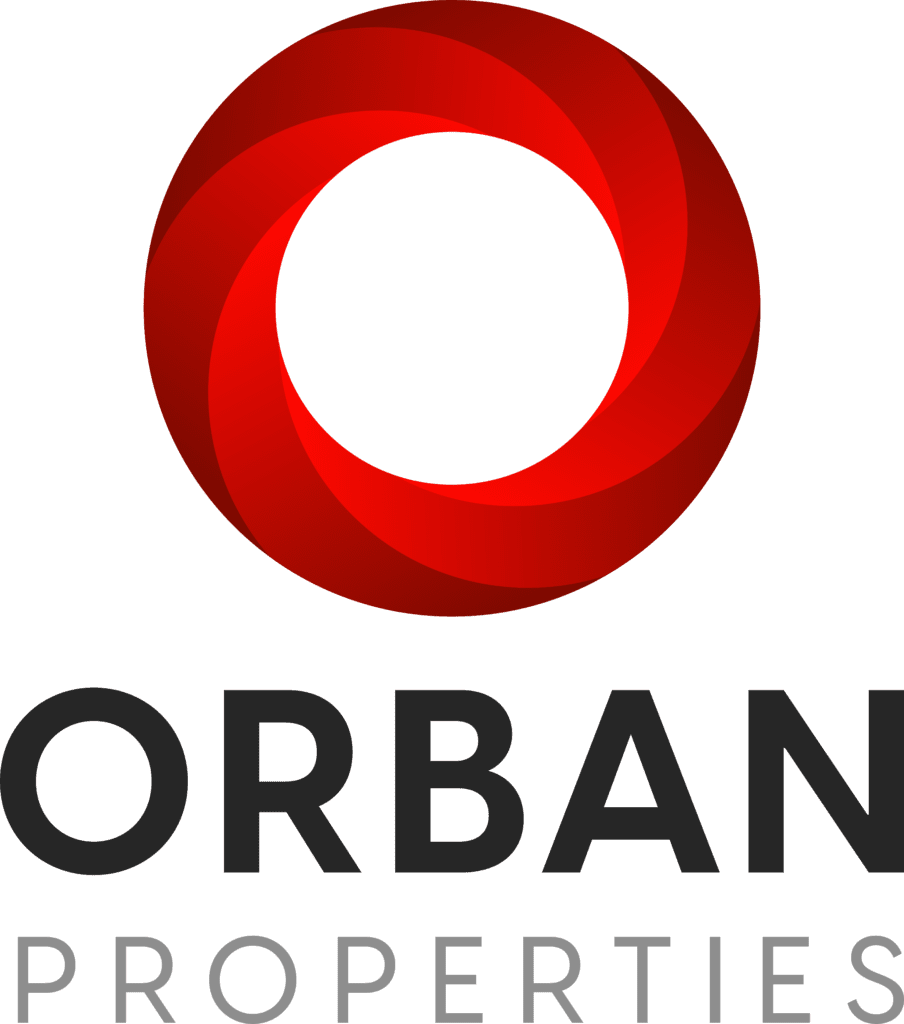 $100 Millions worth Real Estate Giant now has a different Look
Initially called outback properties, Orban properties are in the exclusive real estate market of Australia. With a prospering market size of $38bn, the Real Estate industry of Australia has  49,582 Businesses. In such a competitive market with a high-value market size, the client needs to stand out. Companies like Goodman Group, Scentre Group, Vicinity Centres, and Stockland are leading the charts giving Orban Properties nothing less than strong competition. For these reasons and a multitude of others, the client requested a revamp. With an objective to make the brand more polished, BUOST set out to work. The client also requested a website with features that make searching properties with necessary details easier.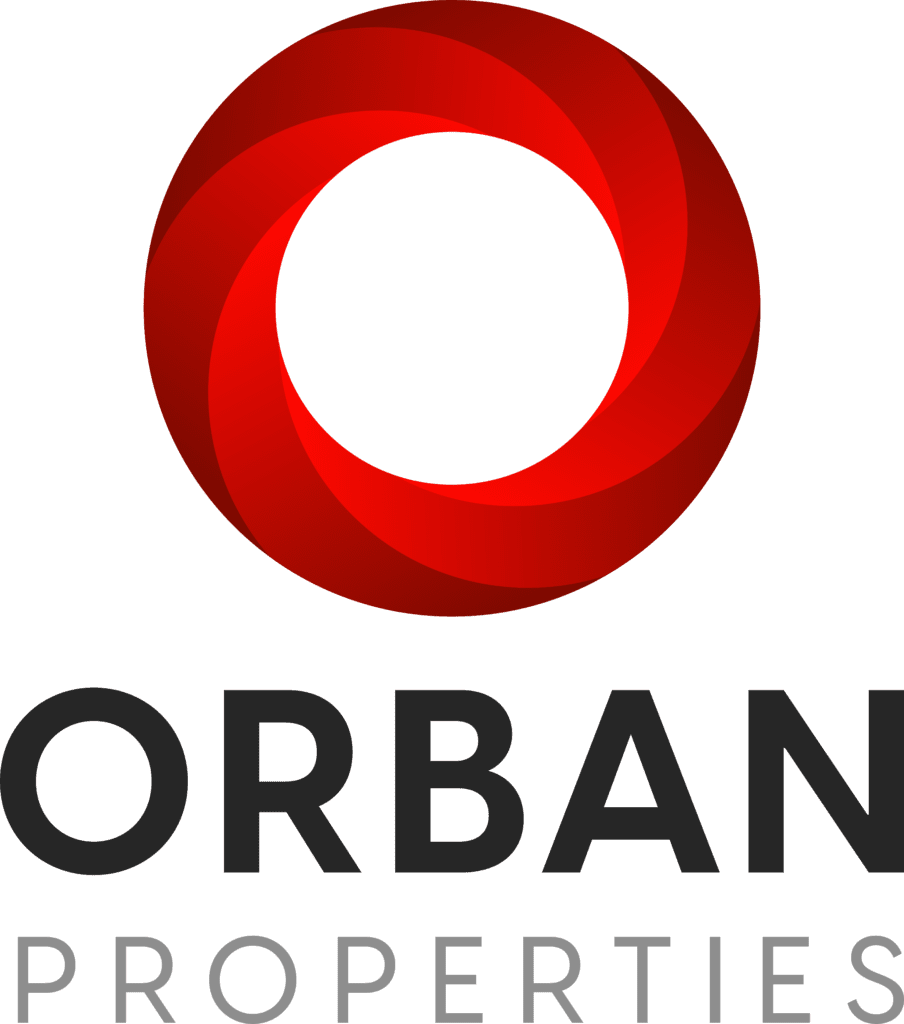 A new look for Australia's favorite pet store
The pet furniture industry in Australia has a flourishing market, where consumer demand is rising by the day. The global pet furniture market size was valued at USD 2.1 billion in 2018. With the increasing market, the client's requirement to stand out as a brand against existing companies is more than ever. Going against companies like PaWz, Pet One, Best Kept Pets, and Wagging Tails, Frank and Arlo were not short of competitors. Gaining attention against these companies was one of the biggest tasks the client requested BUOST.

The information in this document is confidential and may be legally privileged. The information is intended only for the use of the individual or individuals named above. If you are not the intended recipient, any disclosure, copying, distribution or any action taken or omitted to be taken in reliance on it, is prohibited and may be unlawful. If you received this in error, please delete the material and notify the sender immediately.
We love engaging with new clients and our community. If you have an inquiry about building digital products or any other questions, get in touch!
Our Designers
Are Overdosed
With Creativity
Call Now : +94 777 122 694
Email Us :
[email protected]
Colombo. Singapore. Melbourne.