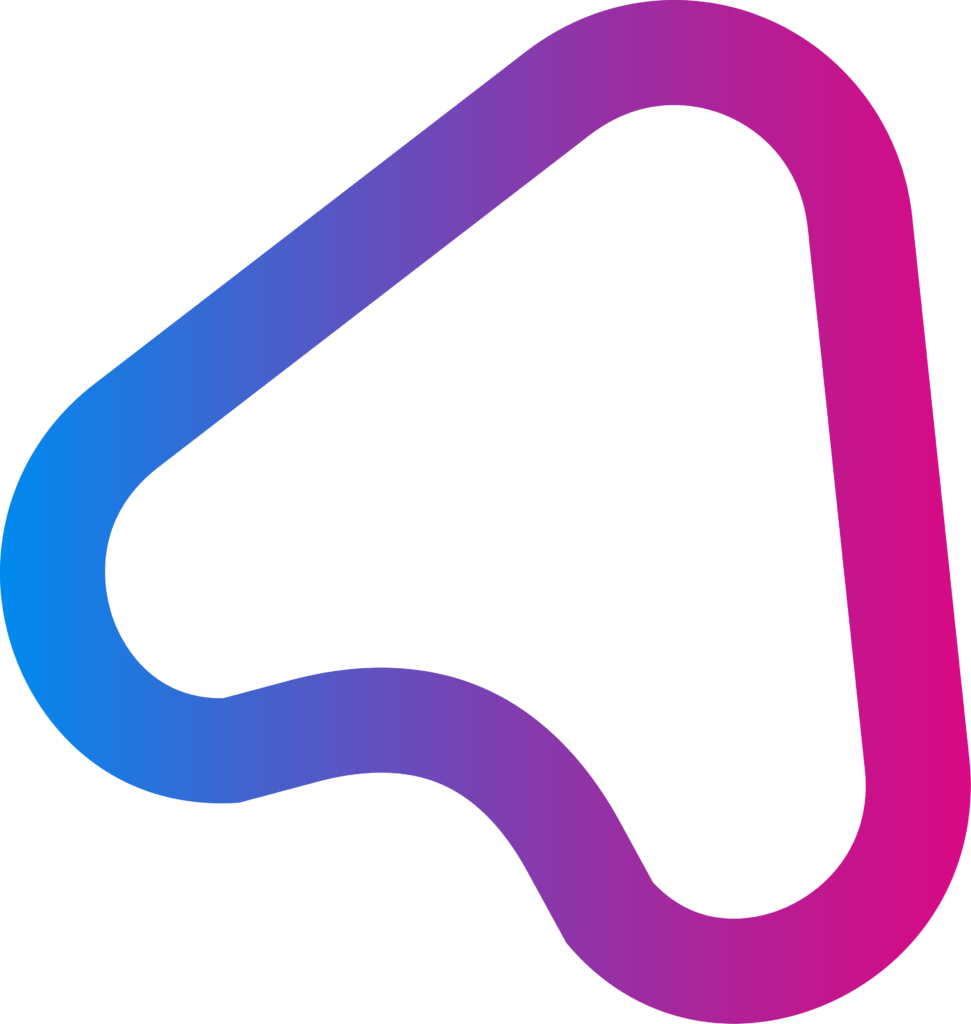 Australia's beloved finance institute
It is a new brand and we needed to make it easily accessible to a wide range of clients, catering to each of their unique needs.
The finance and insurance sector is driven mainly by home mortgages, superannuation funds, financial planning, and insurance. Australia's financial services sector is the most significant contributor to the nation's economy, contributing around $140 billion to GDP over the last year.
Case Studies > Allas Finance
There are three general types of financial services: personal, consumer, and corporate. Personal finance is an individual's budgeting, saving, and spending of monetary resources while considering various monthly payments or future life events. The consumer financial services market is made up of key players including credit card services, mortgage lenders, and personal and student loan services. Corporate financing handles the financial activities of a business, such as sources of funding, capital structure, actions to increase the company value, and tools to allocate resources.
Allas Group is up against ample finance companies as the country has the largest, fastest-growing, and most sophisticated finance industry in Asia. Australia has a very challenging market and understanding how competitors are is crucial to provide a better
strategy and approach to our client. Financial providers such as Commonwealth Bank of Australia, National Australia Bank Limited, Westpac Banking cooperation, and New Zealand Banking Group Limited are some of the leading ones in the market.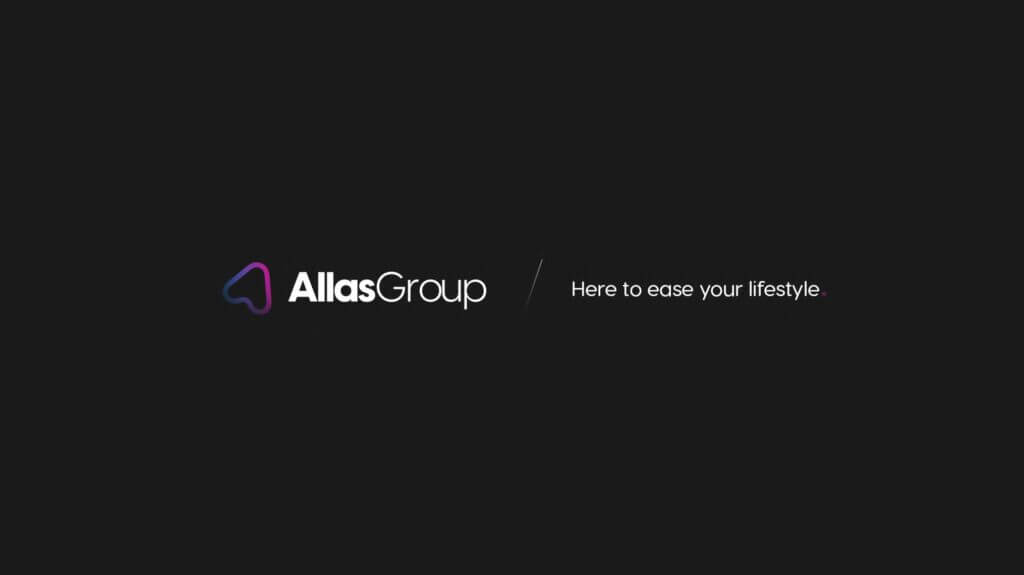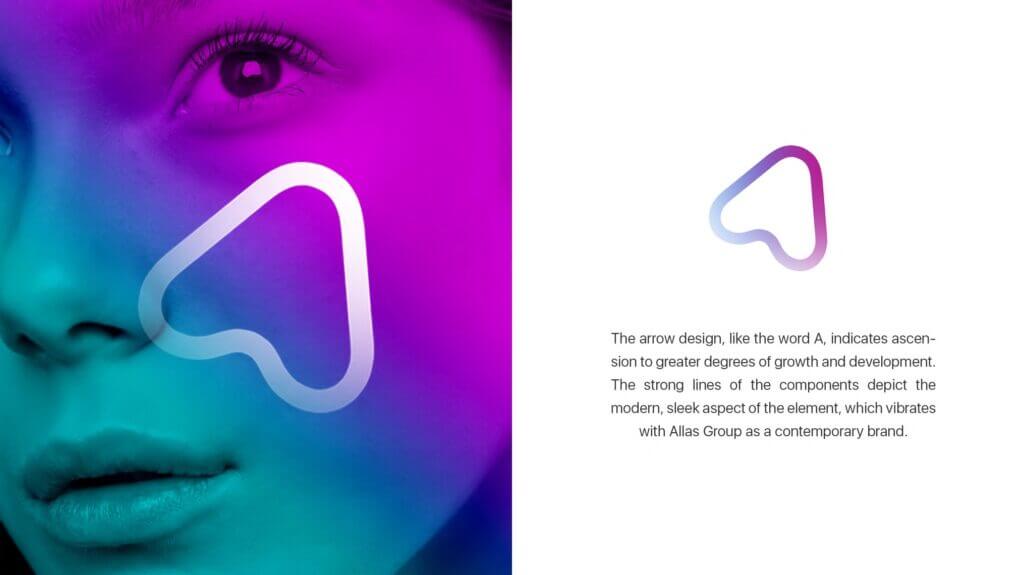 Case Studies > Allas Finance
After a fruitful discussion with the client, a decision was drawn for the company's future. We at BUOST planned the company's branding and designed new logos from scratch. BUOST gotonto the details – examining their competition and market scope, and evaluating strengths and weaknesses in the brand – to create the best stance for Allas.
BUOST formulated a Pick Deck, and the next steps of the project followed.
These were the logos BUOST designed for the client. A wide range of options was made
available, allowing the client to decide the type of outlook they would want for their company.  After intense research on the vast market scope of financial services in Australia, BUOST proposed avenues by which the brand will become a success. BUOST incorporated compatible color palettes and options to choose from to articulate the brand and what it offers. The color palette consists of a mixture of colors and gradients which is uncommon and must be applied with utmost care. This type of palette is chosen to be appealing to the younger demographic and to show how the firm stands apart from other businesses similar in size.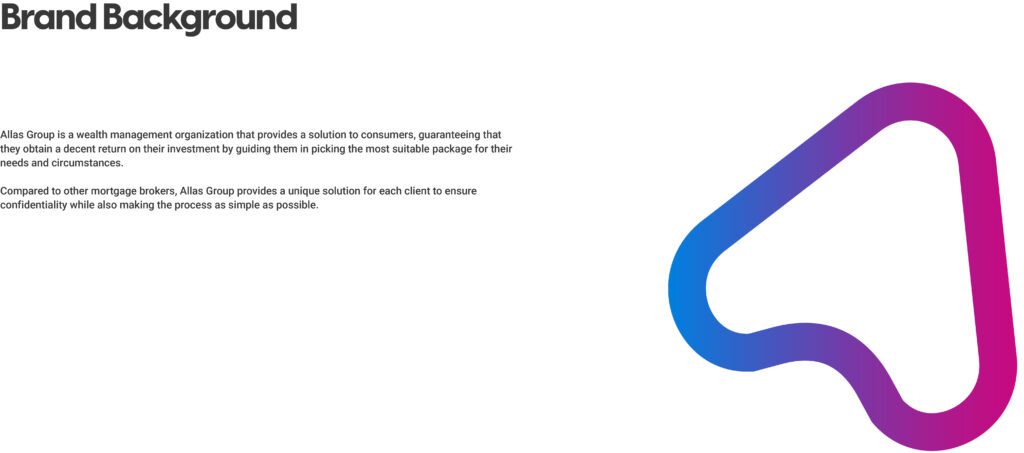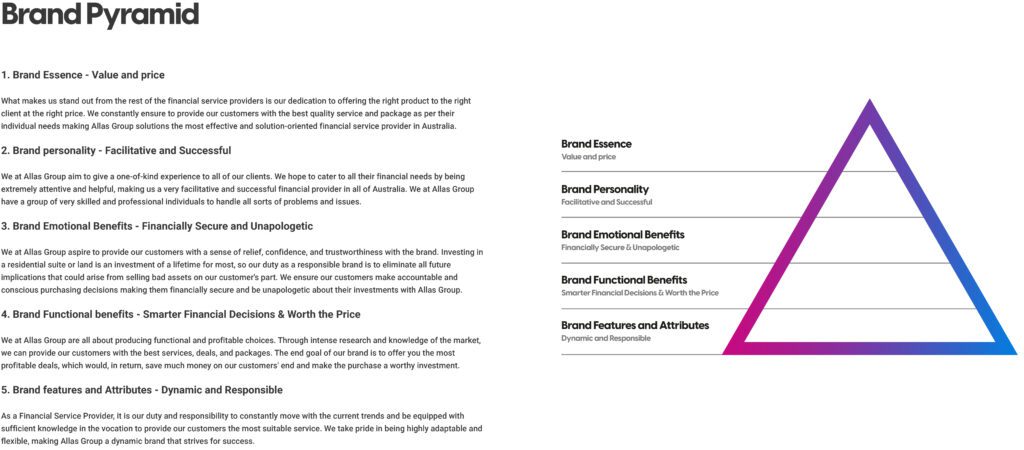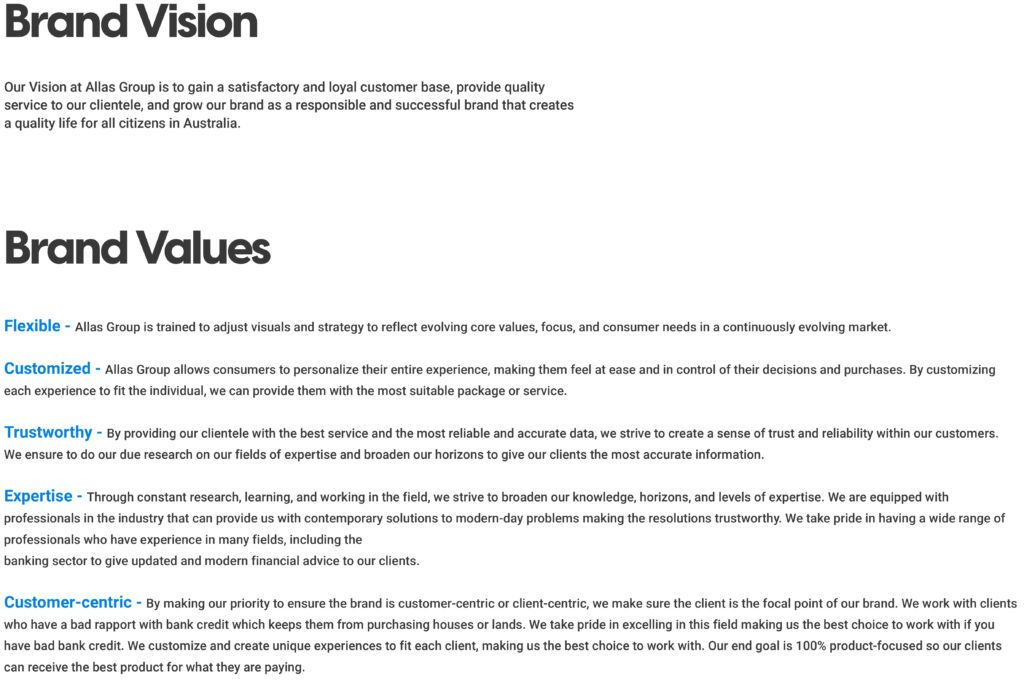 Case Studies > Allas Finance
The chosen logo consists of an arrow design like the letter 'A', indicating ascension to greater degrees of growth and development. The strong lines of the components depict the modern, sleek aspect of the element which vibrates with Allas Group as a contemporary brand. The logos we created for them include:
● Allas Group
● Allas Finance
● Allas Capital
● Allas Conveyancing
● Allas Accounting
● Allas Property
● Allas Consulting
BUOST designed a website for Allas Capital based on the proposed solution.
The website BUOST designed: allasfinance.com.au
Allas Finance possesses many qualities, among which confidentiality is one. We presented several attributes to efficiently articulate what Allas Finance offers and what type of features it possesses.
The brand essence is 'value and price' and Allas Finance offers quality service for the respective client, at the right price. The brand has a personality of 'facilitative and successful', and therefore provides a one-of-a-kind experience to all of its clients. This makes Allas Finance one of the most attentive and helpful financial providers in all of Australia. Feeling ' Financially secure and unapologetic' is the most important emotional benefit Allas Group offers to its clients. 
The company makes sure that customers make accountable and conscious purchasing decisions making them financially unapologetic with their investments. The brand's functional benefits, 'smarter financial decisions and worth the price' is all about Allas Group producing functional and profitable choices and the customers reaping its rewards. Through intense research and knowledge in the market, Allas provides the most profitable deals which save a lot of money from the customers' end.
What we came up with as the brand's features and attributes is 'dyanamic and responsible'. The brand's responsibility to move with current trends and possessing sufficient knowledge to provide the customer with suitable service while being highly adaptable and flexible makes Allas Group a dynamic brand in the market that strives for success.
The following case study presented for BUOST is intended for informational purposes only. It is important to note that the information provided in this case study is based on hypothetical scenarios and should not be considered as factual or applicable to real-life situations.
Readers are advised to exercise their own judgment and discretion when interpreting the information contained within this case study. The content provided should not be construed as professional advice, financial guidance, or legal counsel. The authors, contributors, and publishers of this case study bear no responsibility for any decision or action taken by readers based on the information provided herein.