Long term things, no short term flings
.
Jumpstart your digital appearance with BUOST.
We're no cookie cutters, it's not one size fits all. We understand that different brands are different, and should be treated in a unique way. Curating content according to your customer's needs, understanding your brand and what it stands for, and strategizing with awareness rather than blindly: we're the one-stop resolution for your digital marketing dreams.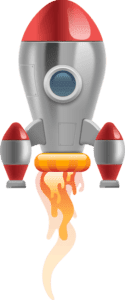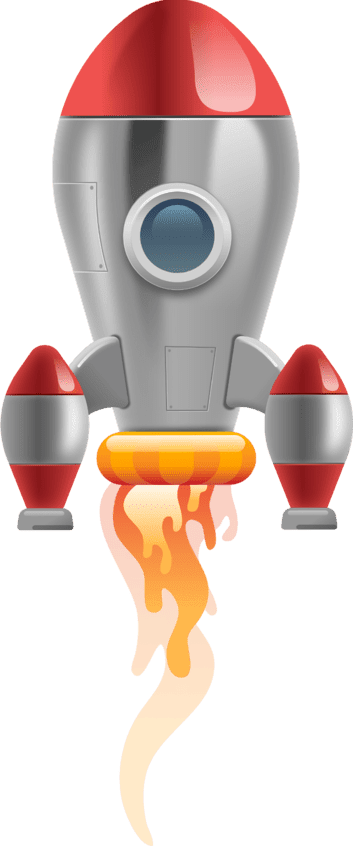 We spent
ZERO to get
our clients
.
It's not about the bills, but more about the skills.

Generating over USD 500,000 with a zero budget for advertising, BUOST doesn't play around when it comes to cash. We make the most out of nothing, which means it's more fruitful to you and more profitable to us. By delivering more than expected,- and making sure the clientele refers us to other partners and vendors, we ensure success.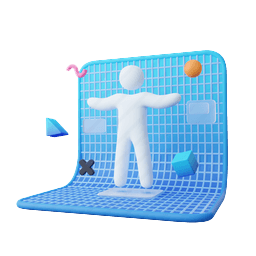 Incorporating your brand's and customers' core values to create a composite brand identity with extra effort, BUOST ensures that your logo is a versatile and successful one. By studying competitors, current trends, and all there needs to be known about your company, we create an outlook that works and excels.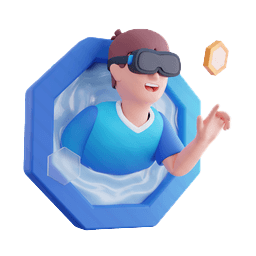 Get your desired actions completed and digital goals met, through BUOST's performance marketing. A strategy driven by results is effective for the client's expectations to be met without the doubts in their heads.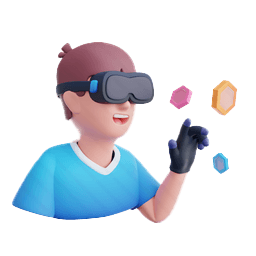 Focusing on ease of use, the digital experience you provide will be revolutionized. The team at BUOST will design creative, intuitive, and unique solutions to fit your brand personality and also increase the engagement your digital product deserves.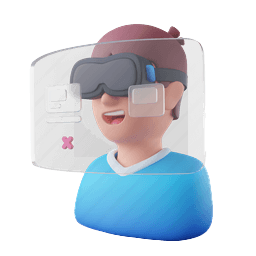 Products that are the results of web-based technology, BUOST brings the A-game into play. With product conceptualization, mobile application design, and full-stack development, we ensure the product you need is developed to perfection.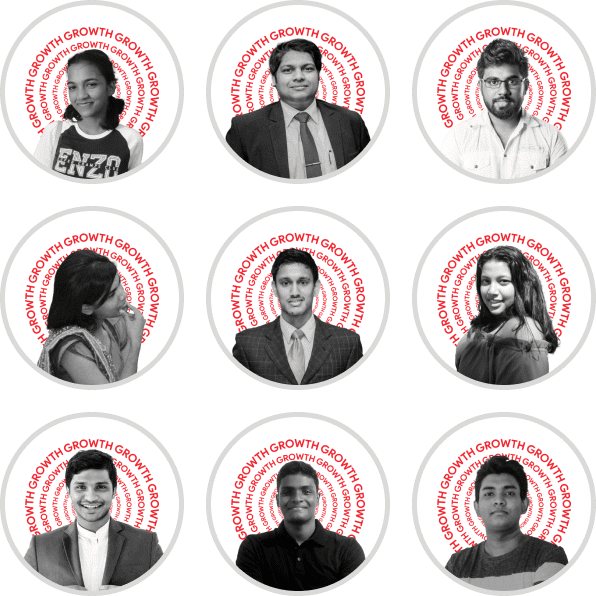 You don't have to go through a ridiculously long process to catch us. We're not the Royal family (we like to pretend we are - that's a different story), but you don't have to wait in line just to get a response back. We can brainstorm, plan, and strategize. So why waste time? Let's discuss this over coffee. Don't worry, it's on us.