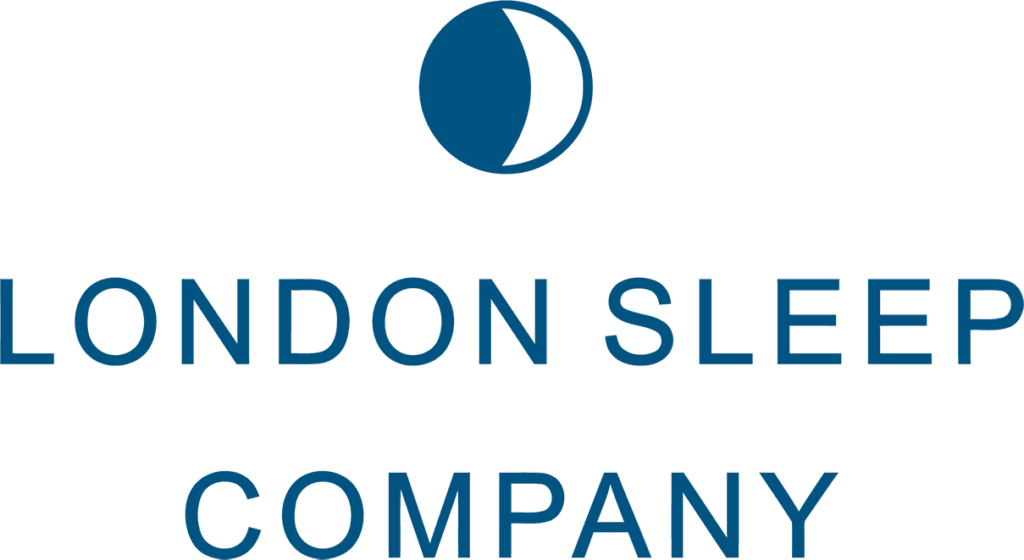 Increasing ROI from 10% to 10,000%
The London Sleep Company has three showrooms in Sri Lanka. Still, the sales they have done online and in-person have been disappointing, given that the London Sleep Company is new to the Sri Lankan market despite having many years of expertise in the European market. As a result, the London sleep company desired to enhance its online presence, online/physical sales, and brand positioning in the Sri Lankan industry and society. This does sound like a big challenge, considering the fact that there are market leaders who have been ruling the mattress industry for over three decades.
But who is better to take on this challenge than an agency that can grab more attention than the Kardashians? In December 2021, Buost accepted this challenge happily
Case Studies > London Sleep Company
Starting with the creation of social media platforms and progressing to a thorough competitor study, marketing audit, and A/B test, we were able to identify the audience, market, and strategies to improve London Sleep Company's online presence. It was decided to begin with website updates, standard monthly retainers (to raise product and brand awareness), and ad campaigns.
We devised an audience strategy that began with broad targeting and progressed to the ideal audience. By starting with a large audience, the campaigns would produce enough conversion volume and provide the Facebook algorithm with a large enough audience to bid against. We
next refined the audience by layering in age, demographic, and interest targeting based on the prior phase's data.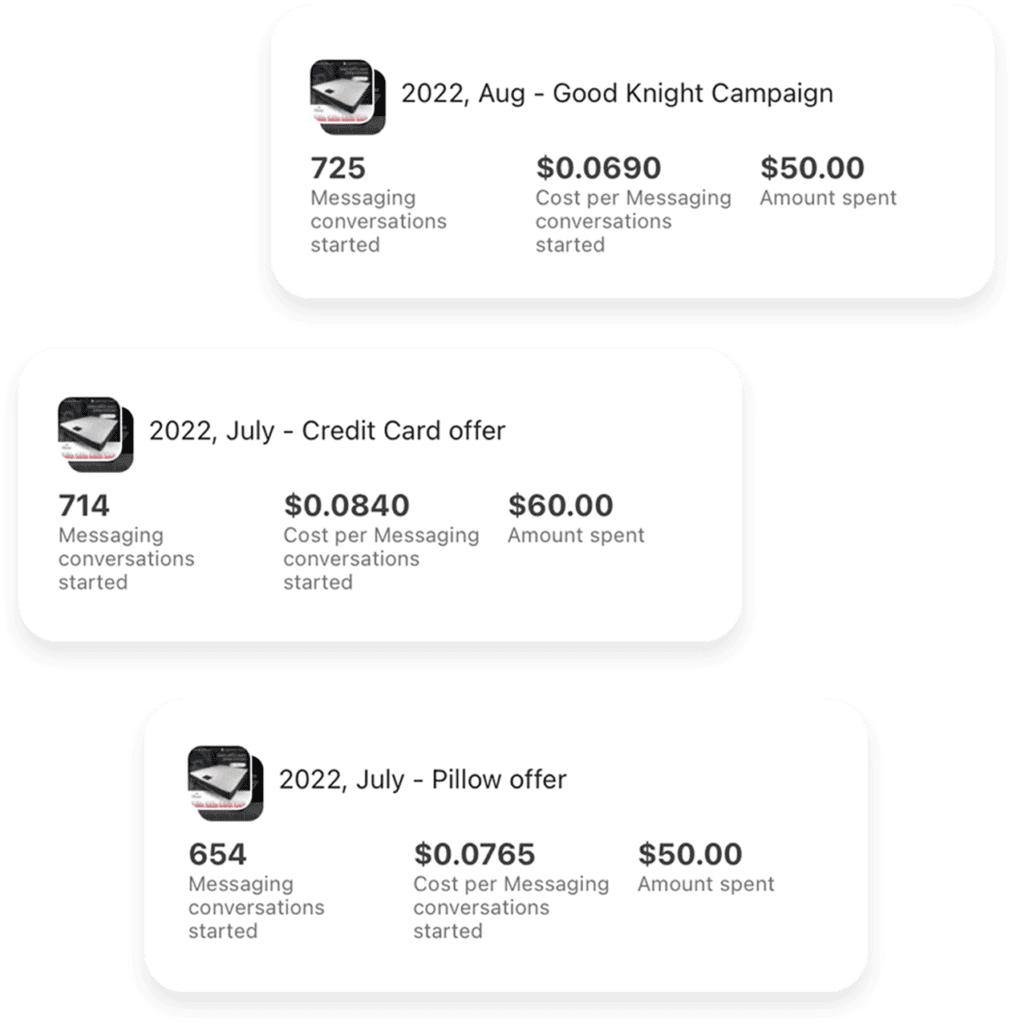 Case Studies > London Sleep Company
The cost per result (CPR) was already within a reasonable range after the first week of launching the first ad campaign, yet we were able to sell 100 mattresses from the first campaign alone. After a couple of months of optimization, we decreased the CPR to $0.07. As the CPR
dropped, the overall number of messages grew, allowing each campaign to sell 200+ mattresses. There are normally 2-3 advertising campaigns per month.
We currently generate over 600 leads and 200 sales from a single ad campaign, creating revenue of LKR 8.6 million. Our team keeps track of the stats and works effectively to raise them each month.
The following case study presented for BUOST is intended for informational purposes only. It is important to note that the information provided in this case study is based on hypothetical scenarios and should not be considered as factual or applicable to real-life situations.
Readers are advised to exercise their own judgment and discretion when interpreting the information contained within this case study. The content provided should not be construed as professional advice, financial guidance, or legal counsel. The authors, contributors, and publishers of this case study bear no responsibility for any decision or action taken by readers based on the information provided herein.