Embark on a
Journey Beyond

Reality

.
Horizon360 by BUOST is a concept that is set to redefine how customers engage with destinations, properties, and services. It aims to create virtual experiences that bridge the gap between imagination and reality. The innovative approach to virtual tours goes beyond traditional marketing strategies, offering viewers a deeply emotional connection to spaces from the comfort of their screens. 
Strategically integrating VR involves identifying key touchpoints where immersive experiences can make a difference. This includes product demonstrations, virtual showrooms, training simulations, remote collaboration, and enhancing customer interaction. By aligning VR with business goals and customer needs, companies can differentiate themselves, build stronger connections, and drive growth.
The Diverse Spectrum of Services Offered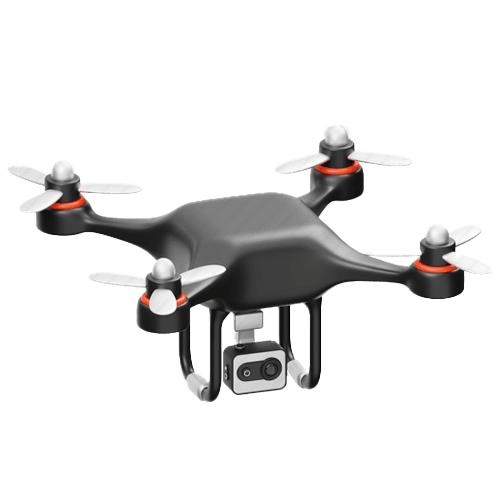 Highlight your surroundings with captivating aerial tours, providing a comprehensive view of what awaits.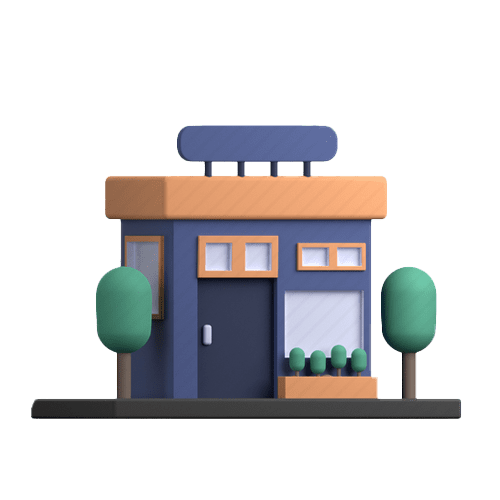 Exclusive Content Marketplace
Beyond virtual tours, Horizon360 content marketplace offers premium content to enhance engagement.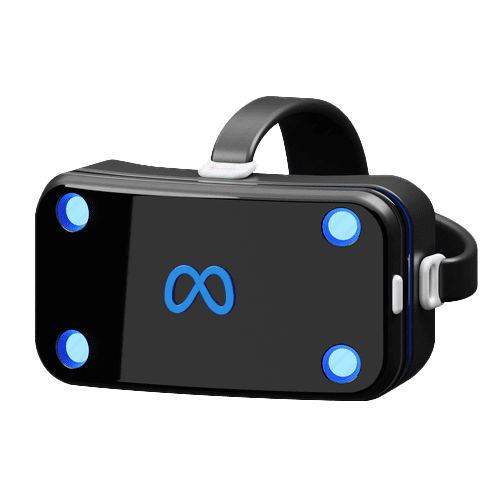 Customized 360 Virtual Tours 
360 VR Services 
360 VR Post Production 
360 VR Photography
AR Production 
360 VR Video Production 
360 Virtual Reality Tours 
360 Stitching Services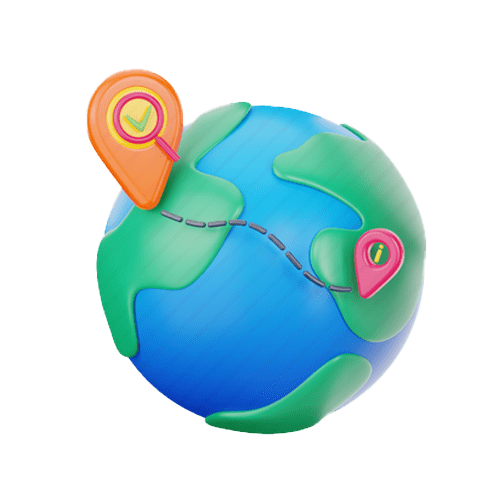 Integrate VR Experience with Google
Enhance your Google visibility by attracting traffic to your business and enabling your customers to experience a 360° virtual tour from any device.

Horizon360 > Partnership > Journey & Milestones
Partnered with
Best in the Business

.

Horizon360 > Partnership > Journey & Milestones
360View.lk's expertise is
exemplified through partnerships
with
renowned brands

such as
These collaborations highlight their ability to create tailored virtual solutions that resonate across diverse industries and captivate a wide-ranging audience.


BUOST will cater to your unique
needs by understanding the importance
of crafting virtual experiences
that resonate across various business landscapes. We're partnering with 360View.lk, a recognized industry leader in 360-degree virtual projects, to turn your visionary concepts into successful realities. In a world where digital engagement is paramount, virtual experiences have repeatedly proven their transformative power. By immersing audiences in spaces, these creations amplify brand messages, drive engagement, and spark curiosity. Step into the future of immersive experiences with us and elevate your customer's journey through cutting-edge VR technology.