Designs that give your customers to get the best user experience. Taking over a web or design project requires understanding, planning, and execution. We don't just dive into the deep end unprepared. First, we follow the procedure. We specialize in crafting engaging, interactive experiences for your digital product. We have an experienced team of creative UX specialists who would guide you to build delightful, intuitive and articulated solutions.
We build brands, grow sales and shine light on how digital can better serve your world
.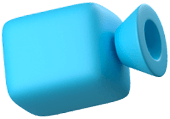 Crafting Engaging
Digital Experiences
A social media powerhouse, meant to be conquered by you with the help of Facebook ads. Putting some cash into some site and expecting great results without a proper plan is pointless. The power ads hold depends on the work you're willing to put in. Let BUOST show you how to bring the world to your doorstep by producing the right ads. Don't settle for mediocrity, when you were made to stand out.

We help you to analyze your direct and indirect competitors, prototype your solution with early adopters, and to get the perfect problem-solution fit and product-market fit.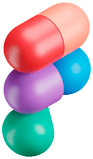 We help you identify what works and doesn't work in your current product. Innovate and design new user journeys to achieve both business and end user goals. Prototype and test to ensure it delivers a better user experience than before.

We can help you analyze and establish if the feature is really required, ideate and design new user journeys and map these to existing product stories. We can also support you to create testable prototypes to validate the new story.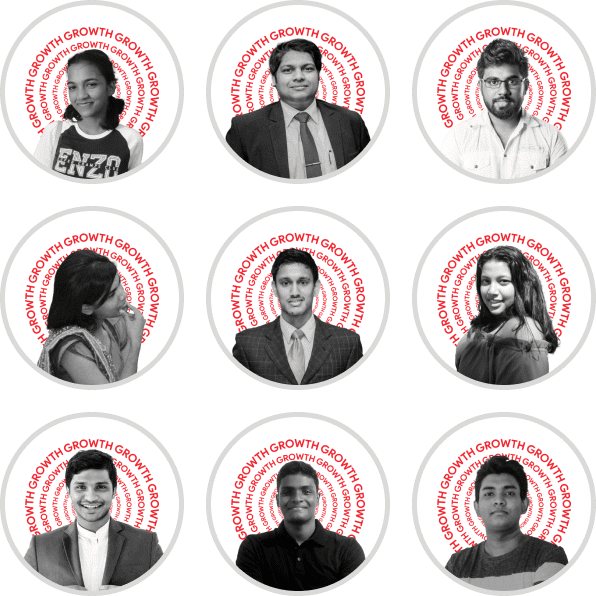 You don't have to go through a ridiculously long process to catch us. We're not the Royal family (we like to pretend we are - that's a different story), but you don't have to wait in line just to get a response back. We can brainstorm, plan, and strategize. So why waste time? Let's discuss this over coffee. Don't worry, it's on us.