Designs that give your customers to get the best user experience. Taking over a web or design project requires understanding, planning, and execution. We don't just dive into the deep end unprepared. First, we follow the procedure. We specialize in crafting engaging, interactive experiences for your digital product. We have an experienced team of creative UX specialists who would guide you to build delightful, intuitive and articulated solutions.
We build brands, grow sales and shine light on how digital can better serve your world
.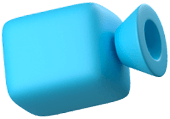 Crafting Engaging
Digital Experiences
We identify user groups, create personas, and define problems by pinpointing the needs and goals of the users and validating the defined problems. We also carry out solution testing and prototyping.

We help you to analyze your direct and indirect competitors, prototype your solution with early adopters, and to get the perfect problem-solution fit and product-market fit.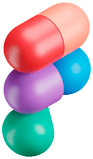 We help you identify what works and doesn't work in your current product. Innovate and design new user journeys to achieve both business and end user goals. Prototype and test to ensure it delivers a better user experience than before.

We can help you analyze and establish if the feature is really required, ideate and design new user journeys and map these to existing product stories. We can also support you to create testable prototypes to validate the new story.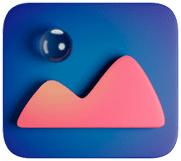 Content creation through design-these include everything from social media posts, to vectors art everything in between.
Content creation through design is a versatile and essential aspect of modern communication. It encompasses a wide range of creative elements, including social media posts, vector art, and everything in between.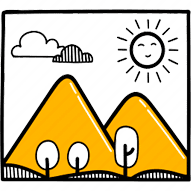 Content creation through custom art styles without the use of existing resource files and assets.
Content creation through custom art styles in illustration offers a distinct advantage by providing original and authentic visuals. By starting from scratch and creating every element from the ground up, illustrators have the freedom to explore their creativity and deliver truly one-of-a-kind artwork.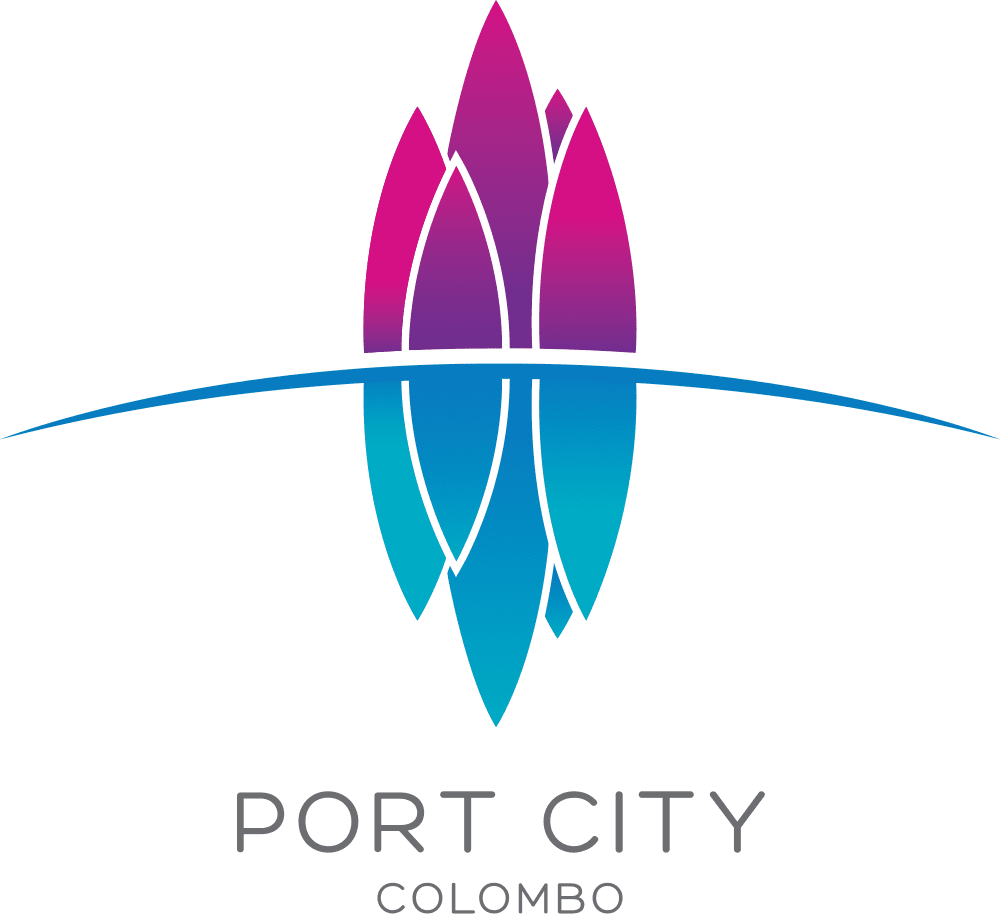 Bridging Boundaries
with the largest urban development project
in South Asia
.
At BUOST, we believe in the power of innovation and creativity to drive business growth and success. As the exclusive marketing partner of Port City Colombo, we are committed to helping this visionary project reach new heights of success and become a global leader in urban development.
Some Neighborhoods We Grew Up In.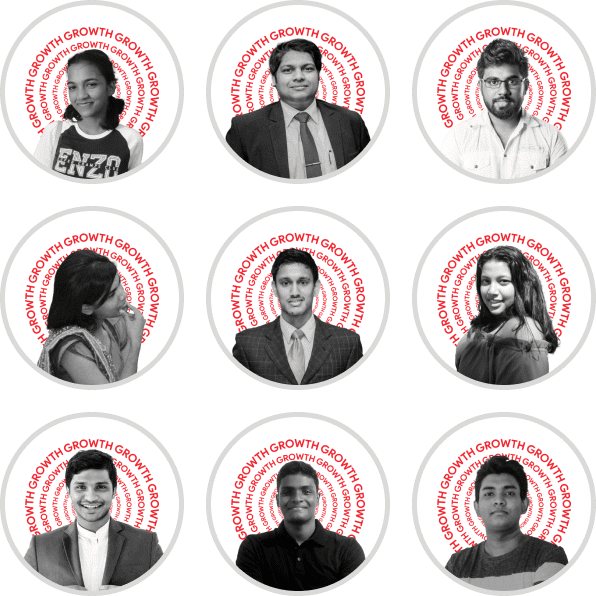 You don't have to go through a ridiculously long process to catch us. We're not the Royal family (we like to pretend we are - that's a different story), but you don't have to wait in line just to get a response back. We can brainstorm, plan, and strategize. So why waste time? Let's discuss this over coffee. Don't worry, it's on us.