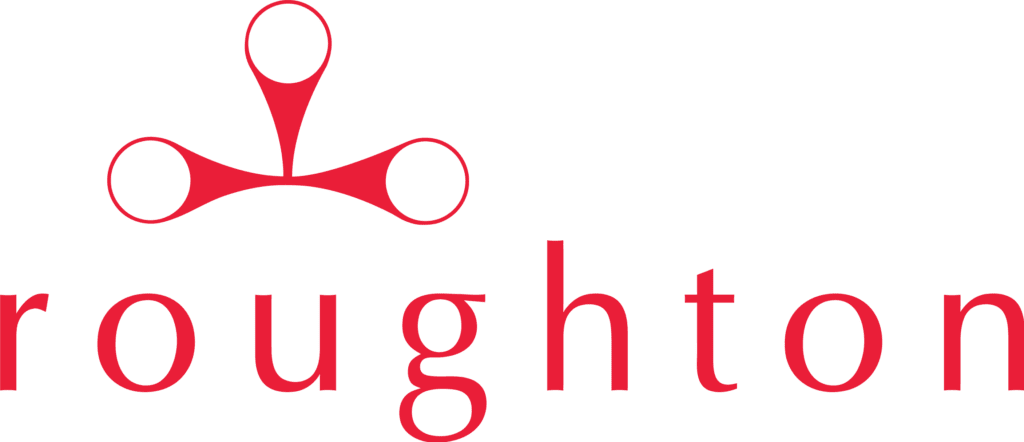 Multimillion - Dollar
Construction Brand Evolution
Roughton International, a global consultancy firm, sought to standardize its branding and collateral. The company's visual identity lacked consistency, and aligning it with its core values of innovation, quality, partnership, integrity, and sustainability was crucial to reinforce its reputation and communicate a cohesive message.
Case Studies > Roughton International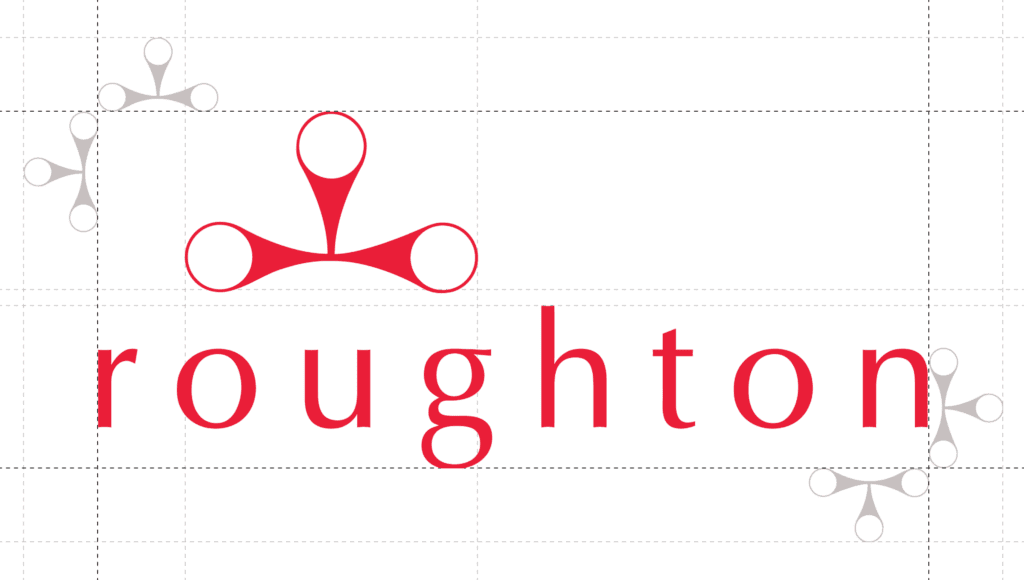 To address the branding and collateral revamp, BUOST engaged in a comprehensive redesign initiative. Standardizing various elements, from templates to color palettes, to ensure consistency across all communication materials. 
This standardization aimed to create a cohesive brand image that resonated with the target audience and showcased Roughton's commitment to excellence and sustainability. The project included redesigning packaging and the website, reflecting Roughton's dedication to providing innovative and cost-effective design solutions and project delivery.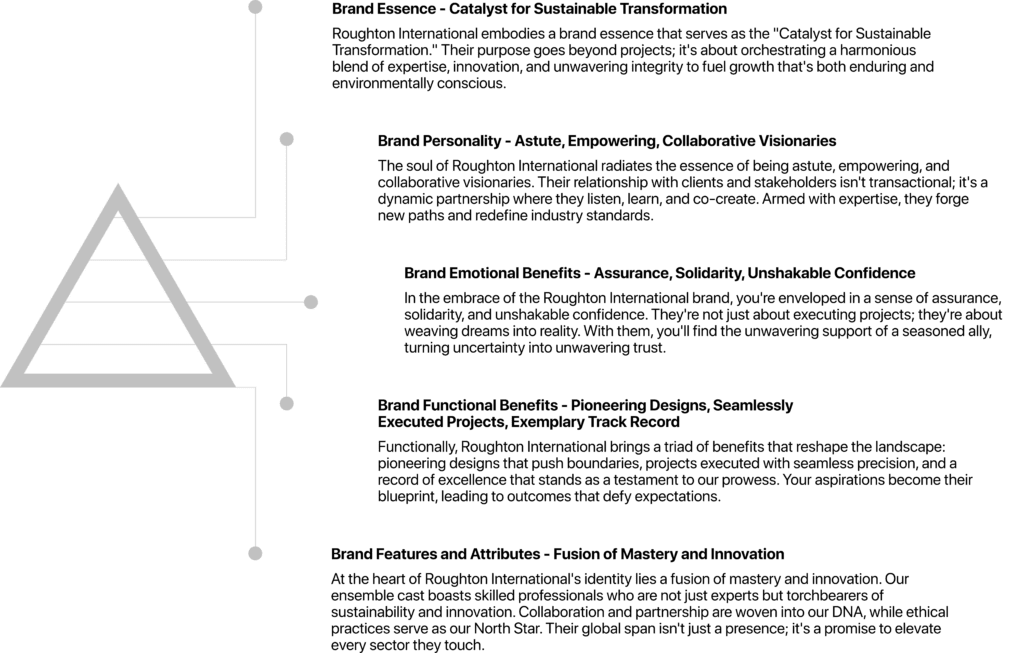 Case Studies > Roughton International
BUOST's successful revamp captured Roughton's essence, core values, and commitment to sustainability, strengthening its brand identity. Standardized elements, including templates and color palettes, created a cohesive and professional image, communicating expertise in innovative construction solutions. Comprehensive brand guidelines forged deeper client connections and reinforced Roughton's reputation as a reliable, innovative, and forward-thinking consultancy firm dedicated to excellence and sustainable practices.
The following case study presented for BUOST is intended for informational purposes only. It is important to note that the information provided in this case study is based on hypothetical scenarios and should not be considered as factual or applicable to real-life situations.
Readers are advised to exercise their own judgment and discretion when interpreting the information contained within this case study. The content provided should not be construed as professional advice, financial guidance, or legal counsel. The authors, contributors, and publishers of this case study bear no responsibility for any decision or action taken by readers based on the information provided herein.