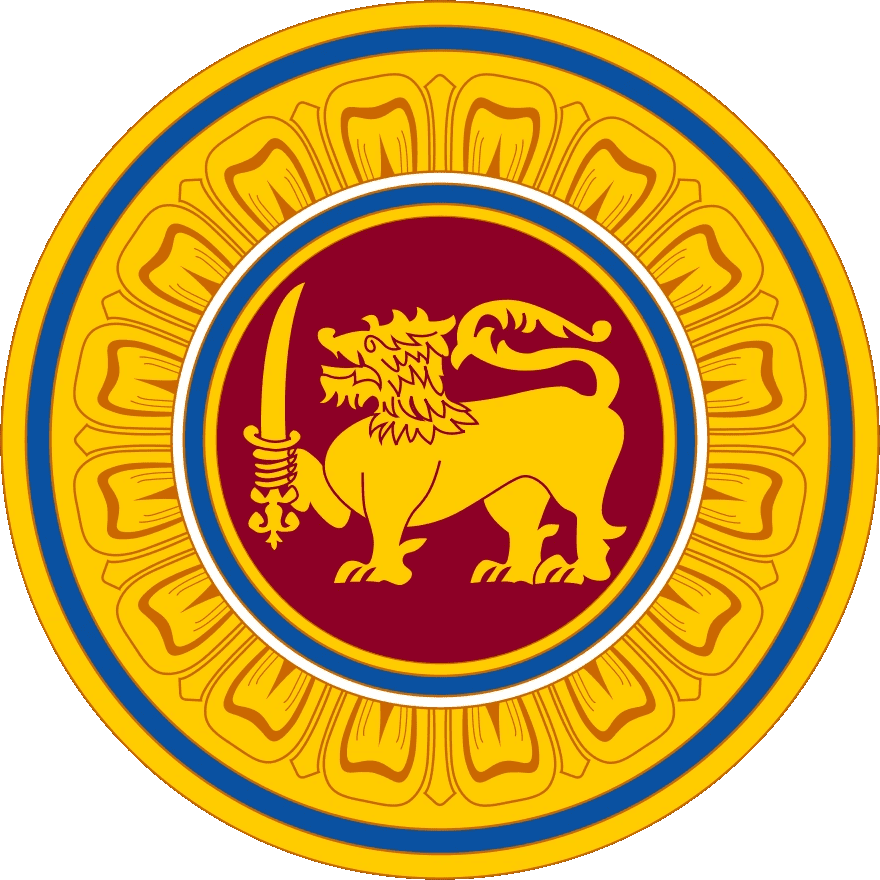 Sri Lanka Cricket recognized the need to upgrade its online presence and reach a wider audience with a more engaging and interactive platform. The project required extensive research and planning, with BUOST working closely with Sri Lanka Cricket to identify their specific needs and goals.
One of the primary objectives was to create a live scoreboard that would provide real-time updates and statistics for cricket fans around the world. To achieve this, the website needed to be highly responsive and consistent across multiple devices, capable of competing with the highest quality live score widgets in the industry, such as those used by ESPN.
Case Studies > Sri Lanka Cricket
Our team at BUOST took on the project with enthusiasm, eager to help Sri Lanka Cricket achieve its goal. We conducted thorough research to gain a deep understanding of the client's needs and objectives, as well as the market and competition. Based on this research, we developed a detailed project plan and proposed several options for the website design and cricket live scoreboard.
Using Figma, we created working high-fidelity prototypes with interactions and animations to provide the full user experience before development. The website we designed has the capability of showcasing both international and domestic matches, with multiple innings on a series or tour, and multiple live matches under different categories. We also created a mini widget for the website that shows only the crucial information at a glance and an advanced view that displays everything in detail.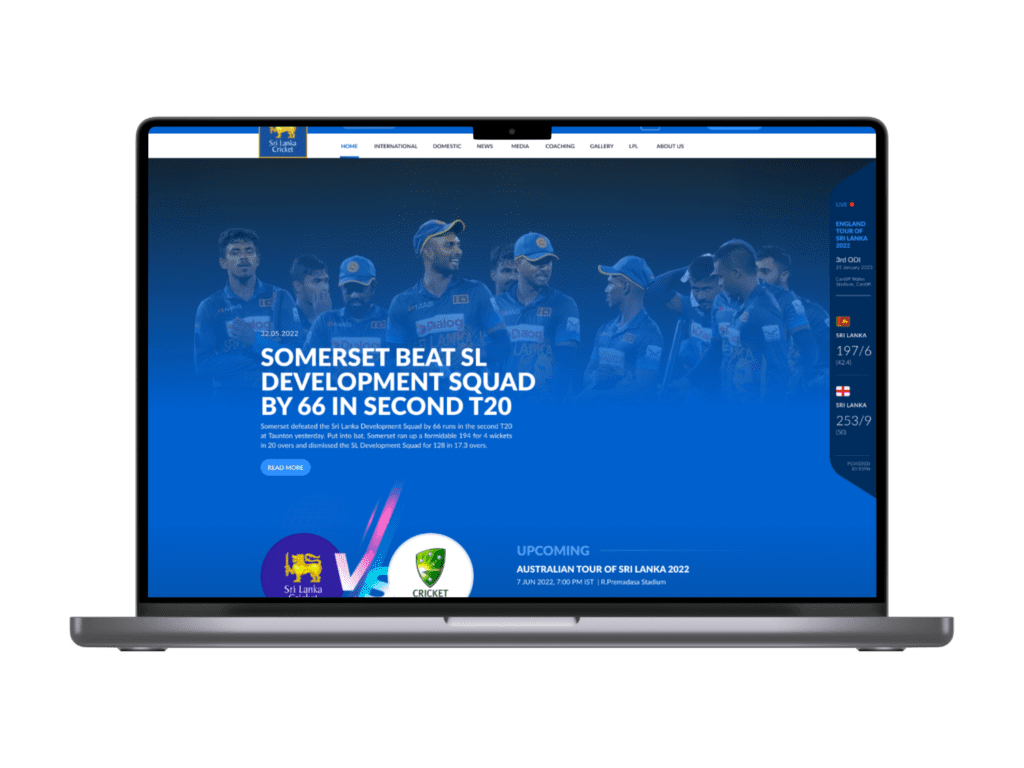 We paid careful attention to the design aesthetics and aimed for a minimalistic and aesthetic look. The website's responsiveness and consistency across multiple devices were also a priority, ensuring that the live score widget matches the highest industry standards set by competitors.
Case Studies > Sri Lanka Cricket
The resulting website and live scoreboard were a resounding success. Sri Lanka Cricket was thrilled with the outcome, and the new website helped to solidify its position as a leading authority in the world of cricket. The project was a testament to BUOST's expertise in website design and development, as well as its ability to work closely with clients to achieve its goals. Overall, our team at BUOST delivered a high-quality website and live scoreboard that exceeded the client's expectations and showcased the world-class cricketing heritage of Sri Lanka.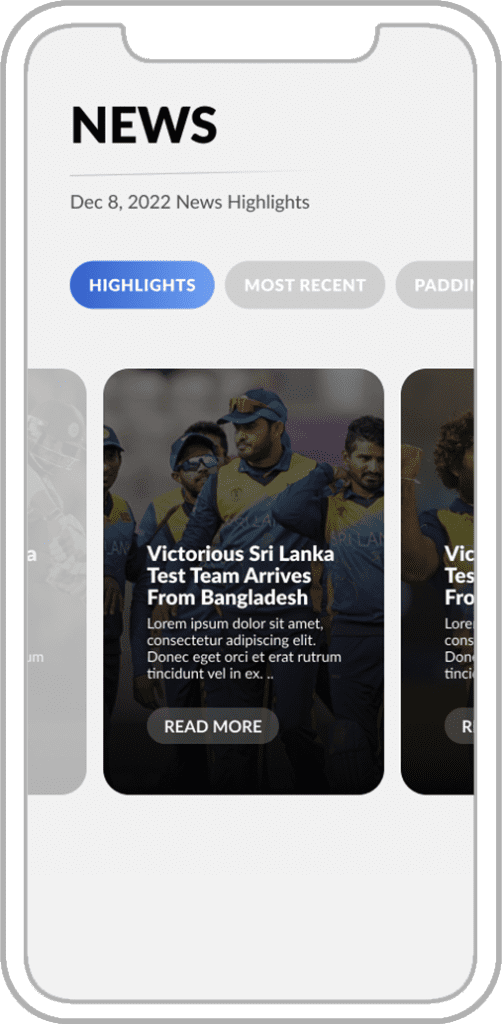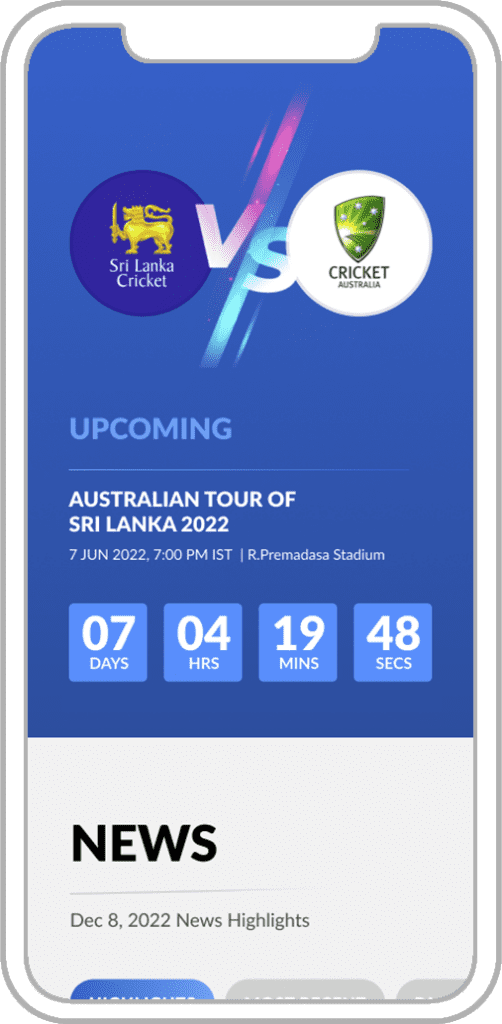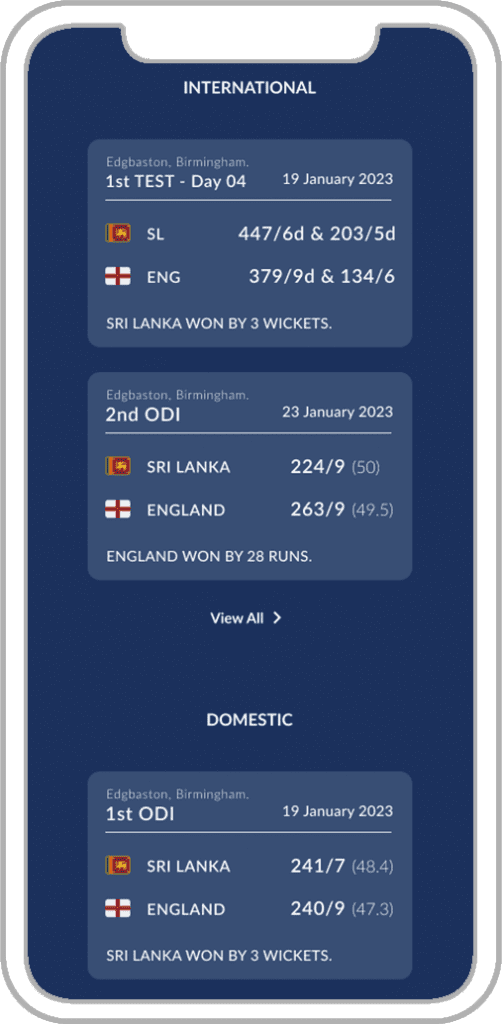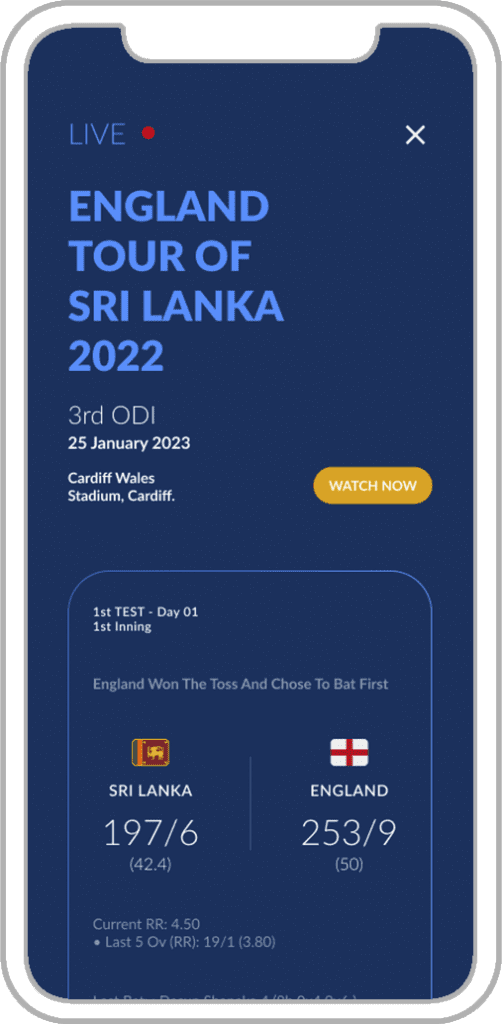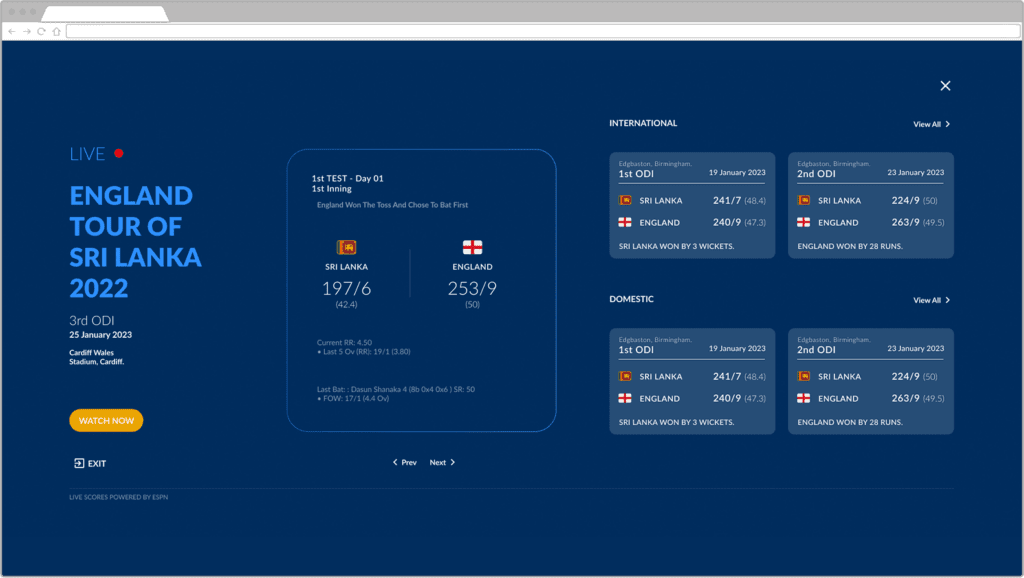 The following case study presented for BUOST is intended for informational purposes only. It is important to note that the information provided in this case study is based on hypothetical scenarios and should not be considered as factual or applicable to real-life situations.
Readers are advised to exercise their own judgment and discretion when interpreting the information contained within this case study. The content provided should not be construed as professional advice, financial guidance, or legal counsel. The authors, contributors, and publishers of this case study bear no responsibility for any decision or action taken by readers based on the information provided herein.